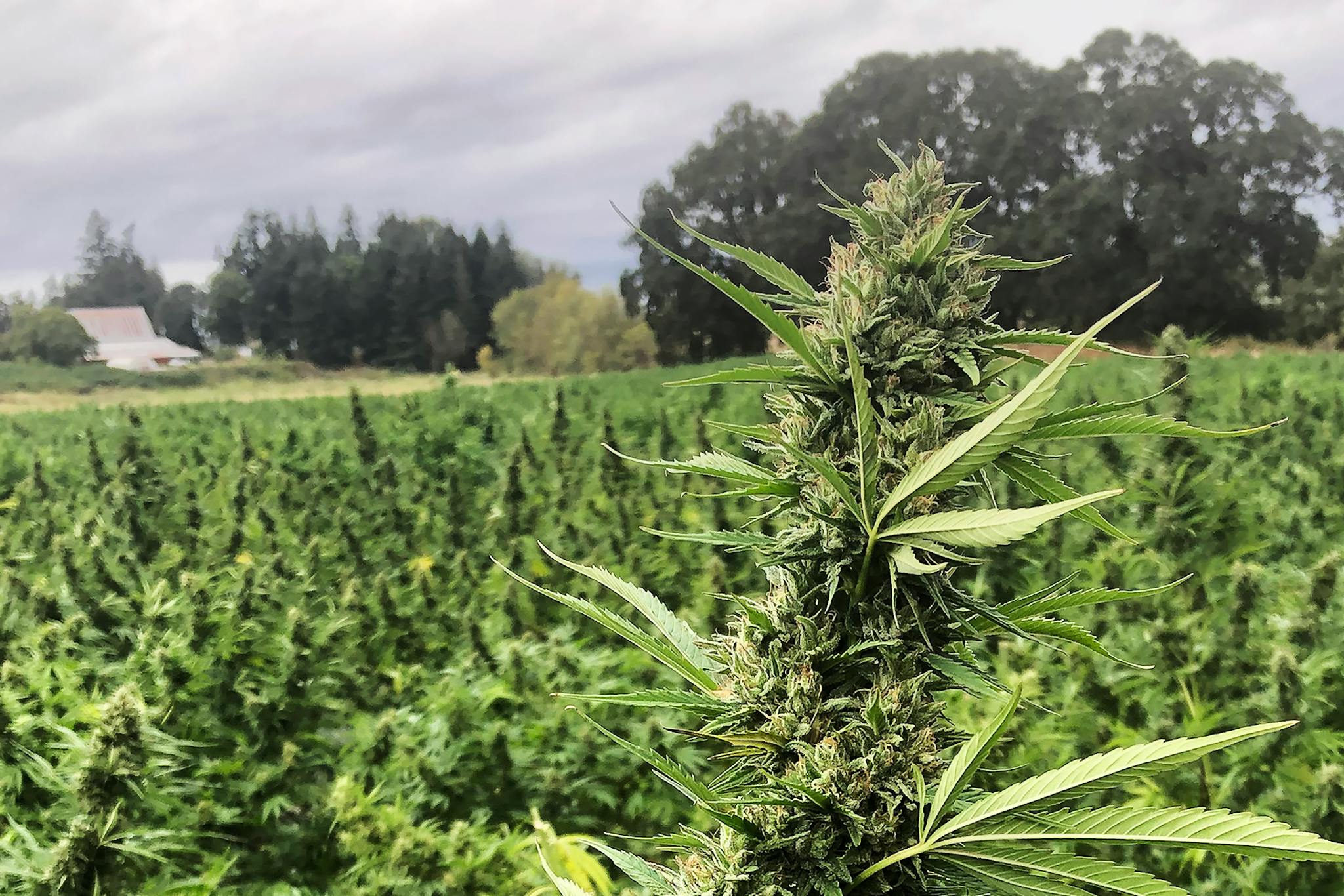 A short-season, feminized photosensitive F1 for early market access.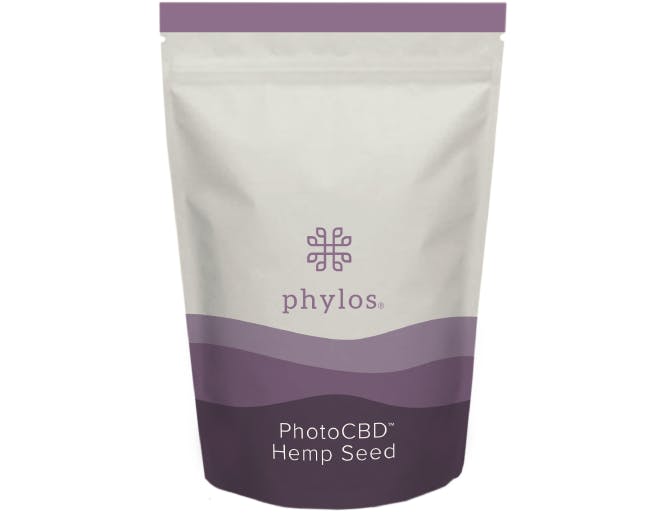 More adaptable at higher densities and mechanized harvest than your standard photosensitive variety, our new short-season PhotoCBD blazes a new frontier in hemp seed. Avoid industry bottlenecks and be the first to market with PhotoCBD.
• Adaptable to higher densities than most photo varieties
• Lower labor costs with mechanized harvest due to uniform, compact plant size
• Earlier to market than standard photo varieties
• Lower your risk with lab-verified feminization rates
• AutoCBD x Spectrum vigorous F1 hybrid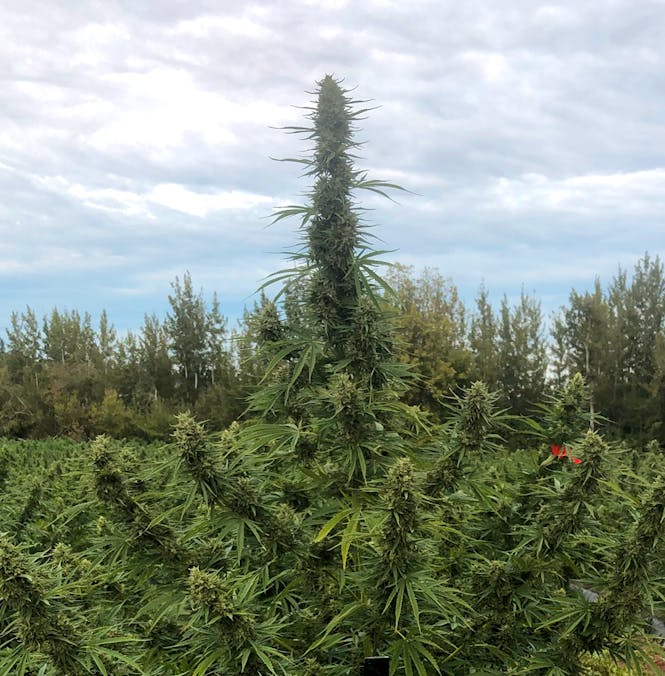 Bred for yield, tested for compliance
The importance of obtaining a state-compliant pre-harvest COA is paramount. Access Phylos Hemp Seed COAs and additional information found on our Phylos Hemp Seed Label Reference page.
The following COAs for PhotoCBD are available:
• PhotoCBD biomass PRE-HARVEST COA.
• PhotoCBD flower POST-HARVEST COA.
Our pre-harvest COAs are compliant in Oregon. The 2021 Final Hemp Rule requires laboratories to provide a Measurement of Uncertainty (MU) and changes the THC threshold for negligence.
Contact your State Department of Agriculture to understand the local rules regarding testing and harvest windows.
Refer to the USDA Rule "Establishment of a Domestic Hemp Production Program" (01/19/2021) and the 2018 Farm Bill to understand the federal laws regarding hemp production and compliance.

Optimized for extraction
With a flower harvest index of 40 - 50%, PhotoCBD plants produce more flowers per plant than stems and stalks, meaning less unwanted byproduct and higher value per pound for your processor.
Easy-to-grow compact size
Grow 4,800 plants per acre for better weed suppression and more biomass per acre than orchard-style photosensitive varieties. Depending on your date of transplanting and your cropping system, plant population may range from 4,000-5,000 plants per acre.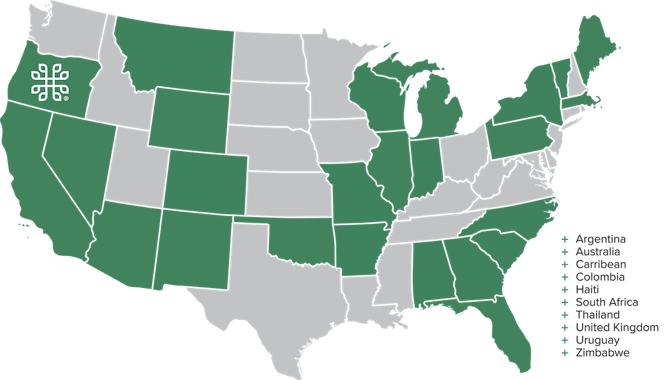 Global trials and partnerships
We work with farms around the country and around the world to conduct field trials to assess our seeds at scale and identify climate-specific traits.
Since 2020, we performed seed trials at 35+ different locations. We also work with select partners to perform large and carefully controlled seed-productions runs.
Short-season crop
Maturing in late September to early October at 42° N, PhotoCBD is an optimal choice for staggered harvests or pairing with other varieties.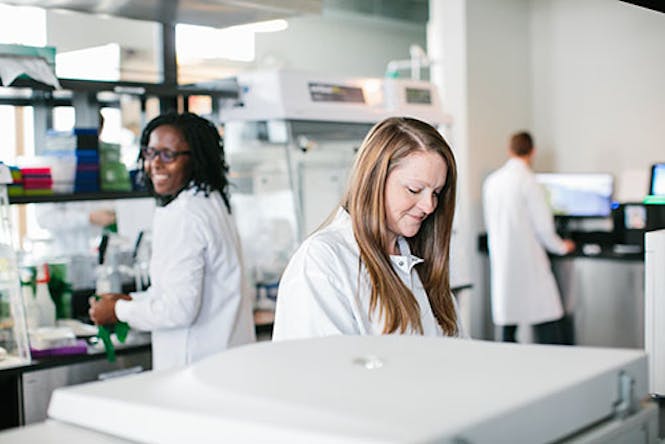 Phylos Tested
All Phylos Hemp Seeds are backed by rigorous analyses. Our quality control standards include:
• Germination testing
• Feminization analysis
• Chemical analysis
• Precise seed-weighing technology
• Heat-sealed packaging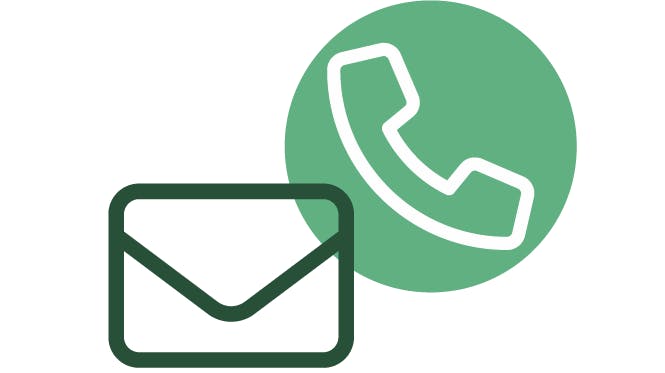 Order PhotoCBD
We recommend planting 4,800 PhotoCBD seeds per acre depending on your date of planting, as well as your planting and cropping preferences. The minimum order quantity for PhotoCBD is 5,000 seeds/order.
Email us anytime or call us at 1-503-206-6599 EXT 1 to purchase.