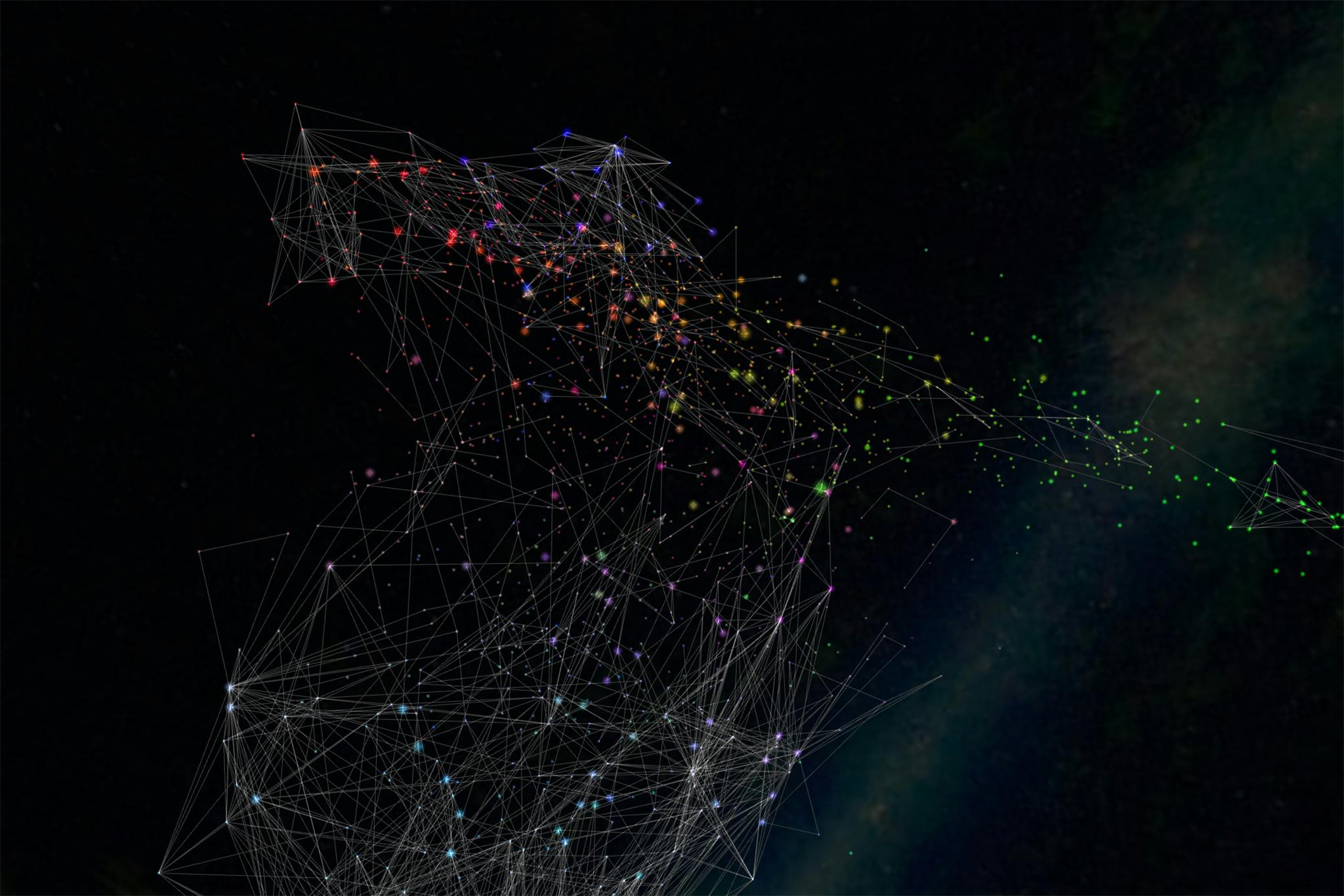 Phylos Galaxy
Search the largest evolutionary map of cannabis genetic insights for thousands of varieties from over 80 countries.
Notice: February 7, 2022 | The Galaxy is undergoing maintenance. Reports are still available by searching for varieties above.
We believe in Open Data.
We believe the foundational knowledge of the cannabis genome can be advanced and better understood by sharing this incredible data we have collected for the Galaxy.
As of January 10, 2022, our latest (and last) Galaxy public dataset has been published in the European Bioinformatics Institute (EMBL-EBI) archives. The European Variation Archive (EVA) is an open-access database of all types of genetic variation data from all species. Download the Phylos-collected public genotype data.