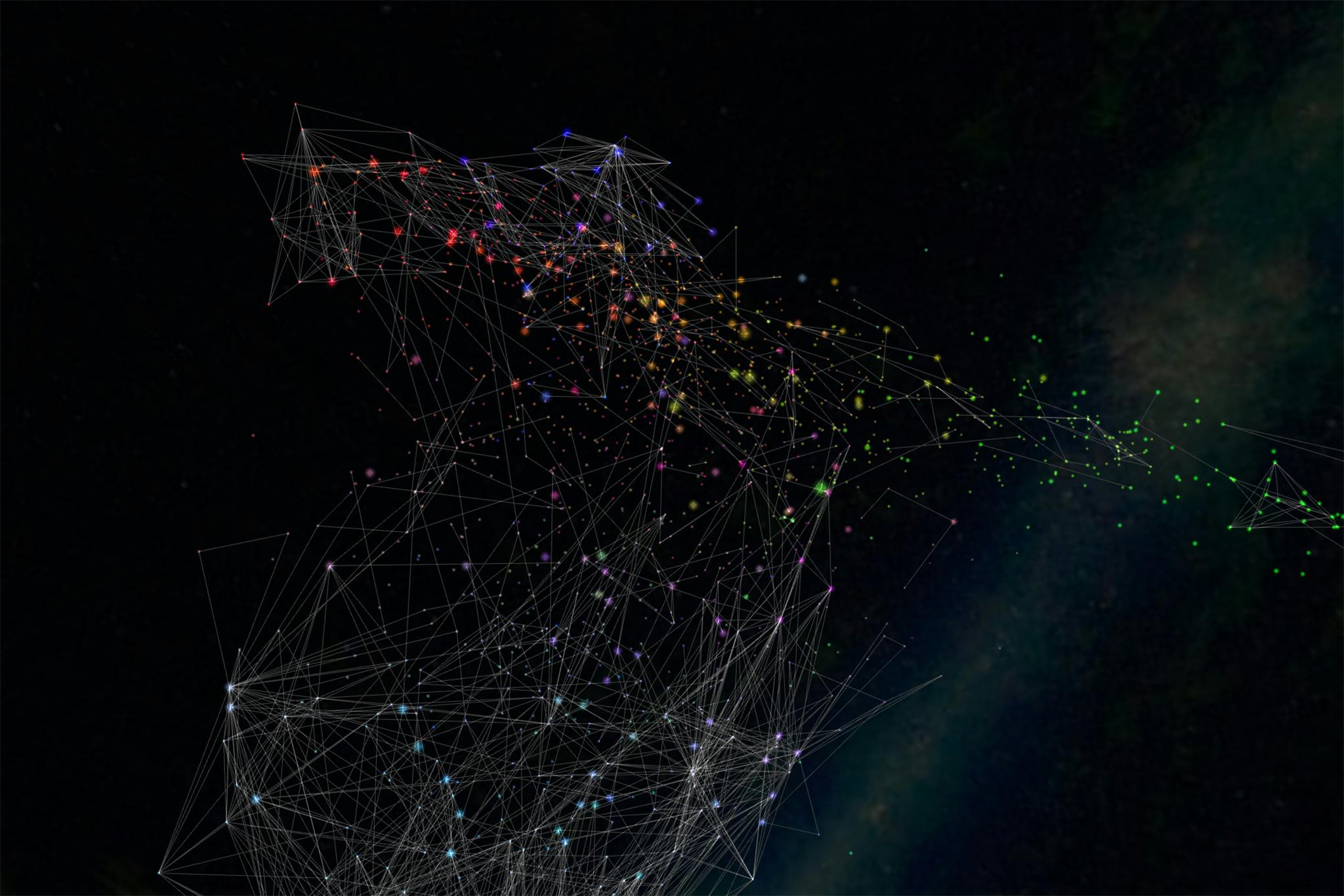 Search the Phylos Galaxy
Search the largest database of cannabis genetic insights for thousands of varieties from over 80 countries.
Keep scrolling for your search results.
Each Genotype Report shows identical clone matches, how they're related to varieties around the world, and insight into their breeding potential.
Note: The Phylos Galaxy is no longer available to explore in 3D. Learn more.