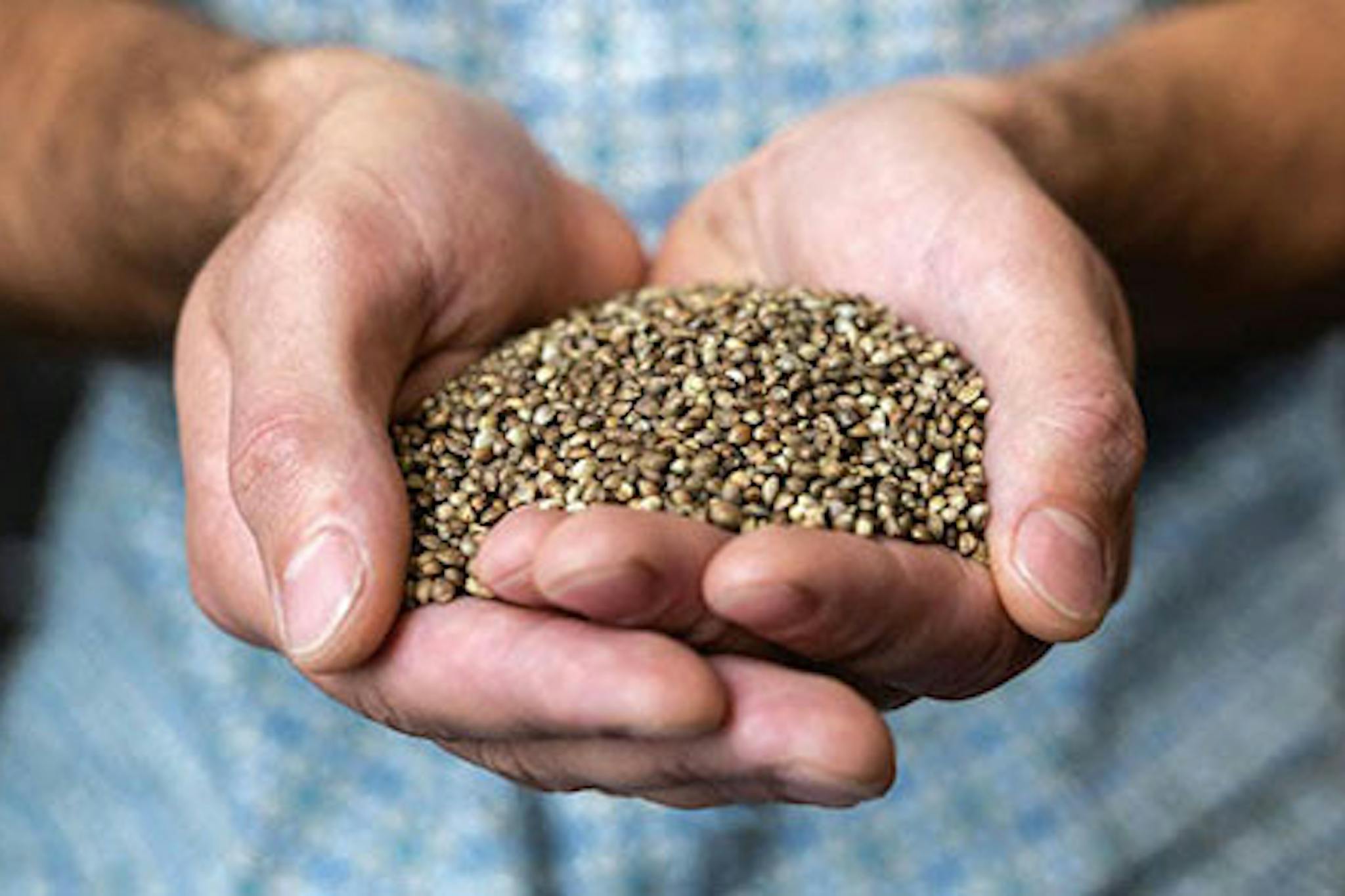 Our Company
Unlocking the potential of cannabis and hemp
Phylos reimagines molecular genetic science to revolutionize hemp and cannabis production for a growing industry. Our world-class team develops high-quality seed lines bred for better, more uniform agronomic traits and improved production efficiency. Phylos is committed to developing industry-leading solutions to help you boost your bottom line, maximize space and labor time, and pull ahead of the competition with short-season varieties.
Meet our Team. Find us in the news. Explore our job opportunities.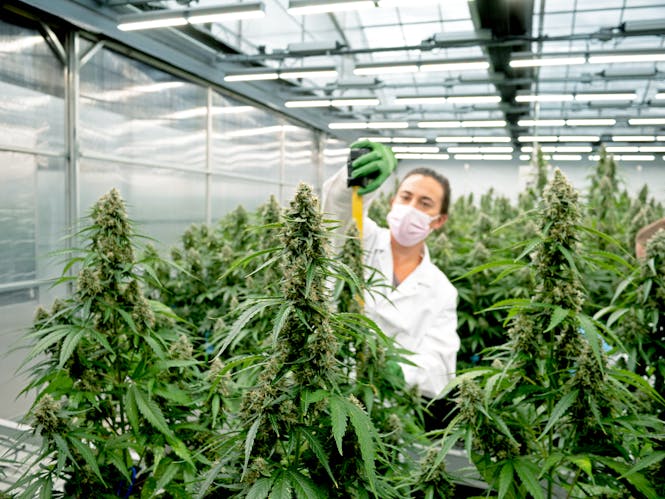 Genetics for a Growing Industry
Our team of geneticists, breeders, plant scientists, and agronomists use a data-driven approach to crop and production improvement. Using genetic markers, our team selects plants with naturally occurring traits for our breeding program. This enables us to develop varieties more quickly that provide more seed variety choices and profitable, sustainable solutions to growers who need consistency and reliability.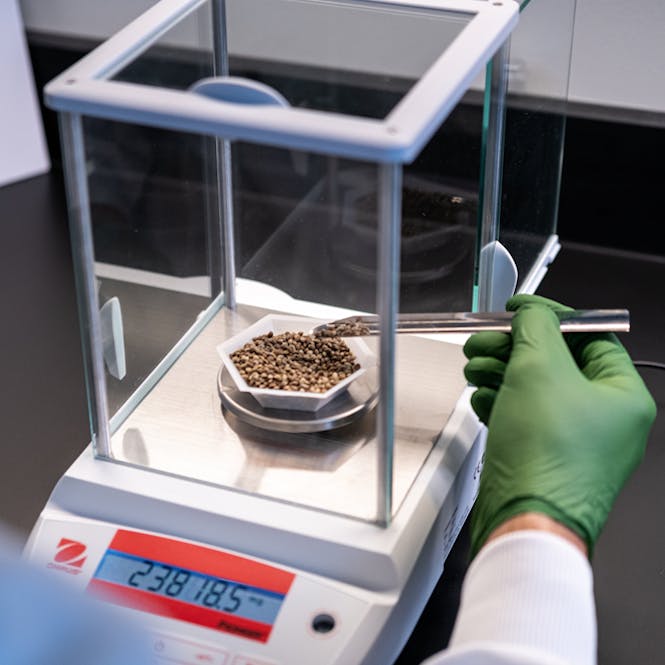 Quality-First Seed Control
Our expert breeders, high-quality uniform seed lines, and rigorous quality control measures put grower success first, ultimately increasing harvest yield and profitability for growers of any size. Phylos seeds produce stable, cannabinoid-rich female plants and are backed by rigorous analyses that include chemical, feminization, germination, genetic purity, and genetic testing for chain of custody.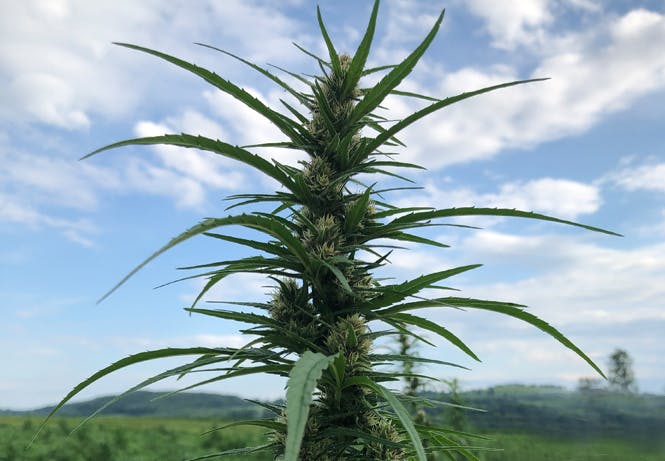 Variety Licensing
We work with companies to in-license unique genetics for continued development and optimization to bring their seeds or clones to market. Our partners choose to work with Phylos to take advantage of our rigorous infrastructure, quality control systems, sales, marketing, agronomic support teams, and our licensing agreements which provide fair compensation for their years of hard work.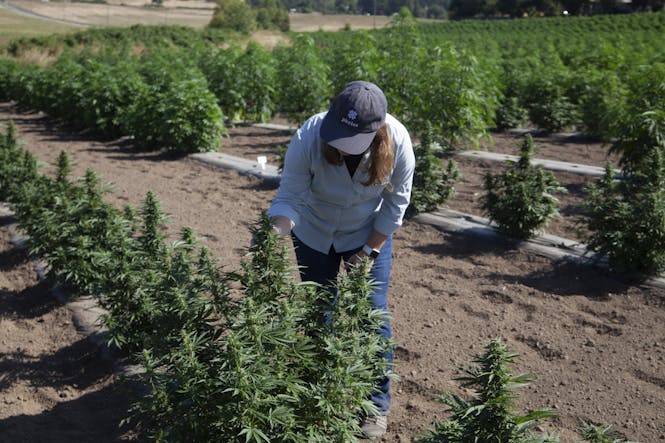 Field-Based Grower Support 
Our sales and field teams bring the best practices from traditional agriculture and cannabis cultivation to support growers with the tools and resources for success. We work with farms around the country and around the world to conduct field trials to assess our seeds at scale and identify climate-specific traits. Since 2020, we have performed seed trials at 35+ different locations.

The power of cannabis and hemp drives everything we do
We believe hemp and cannabis can transform how we live–from advancements in health and wellness, to its many potential uses in feed and fiber, to aiding in the fight against climate change. Our mission is to make these transformations a reality by breeding high-quality, stable, and uniform seed lines that produce consistent, accessible, and sustainable cannabis and hemp products.
Since 2014, we've worked to build the infrastructure necessary to support growers' success in the hemp and cannabis markets. Take a stroll through our history that brought us here today.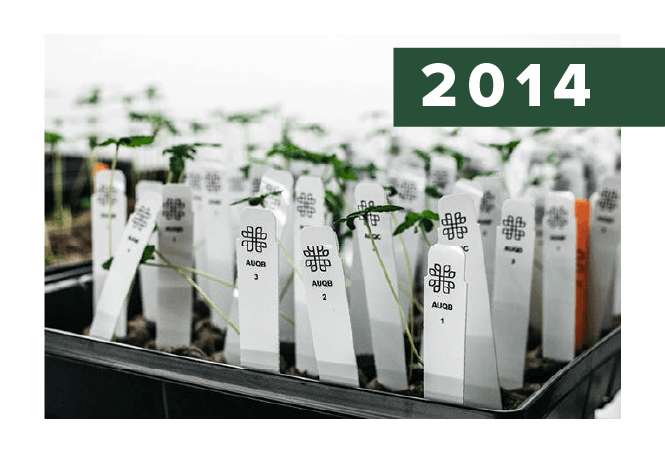 Cannabis Evolution Project
Analyzed the DNA of thousands of cannabis samples from around the world.
The Plant Sex Test
Launched genomic testing product that helps growers and breeders cull males from growing populations, driving operational efficiency and lowering cost of doing business.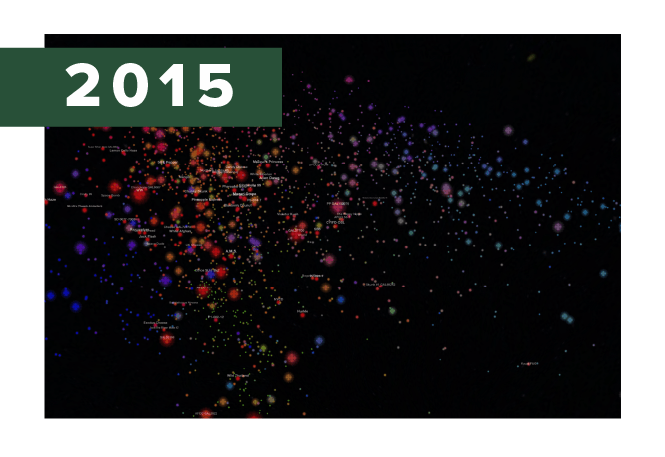 The Phylos Galaxy
Created the world's largest 3D visualization and benchmarking tool of industrial hemp and cannabis DNA. The Phylos Galaxy features thousands of varietal hemp and cannabis DNA samples from over 80 countries. It's the most advanced population visualization in existence. Mapped to 6 different sub-populations, the Galaxy showcases the diversity of hemp and cannabis samples through 3D data visualization and genetic reports.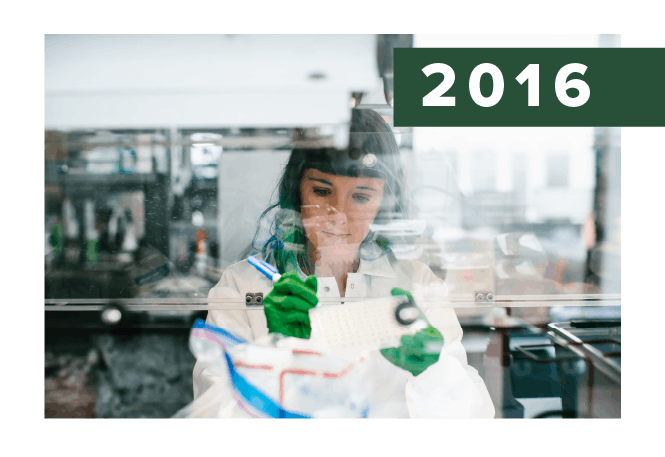 Published Genomic Data
Made initial genetic sequencing data available publicly via the National Center for Biotechnology Information.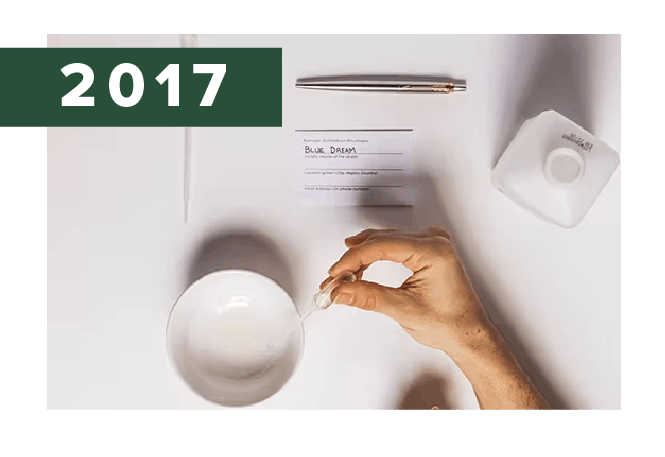 Genotype Test
Launched genomic testing product that validates cannabis and hemp strains for growers and breeders to clarify and illuminate their supply chain.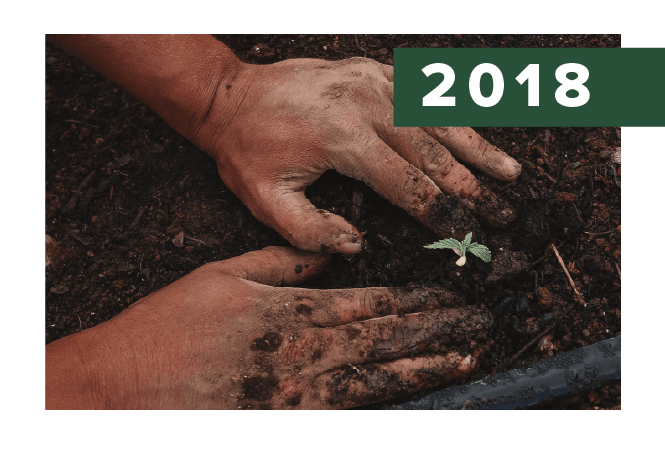 Breeding Partnerships
Launched collaborative studies with breeding partners to identify new cannabis varieties with improved traits.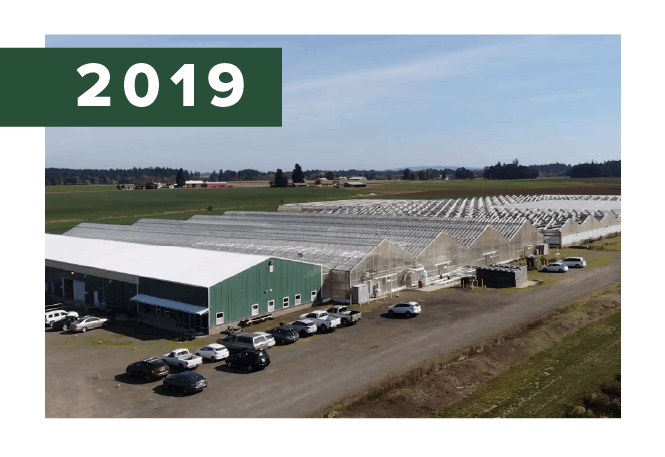 R&D Breeding Facility
Opened an R&D facility with contracted breeder-partners who operate a hemp and cannabis breeding program exclusive to Phylos.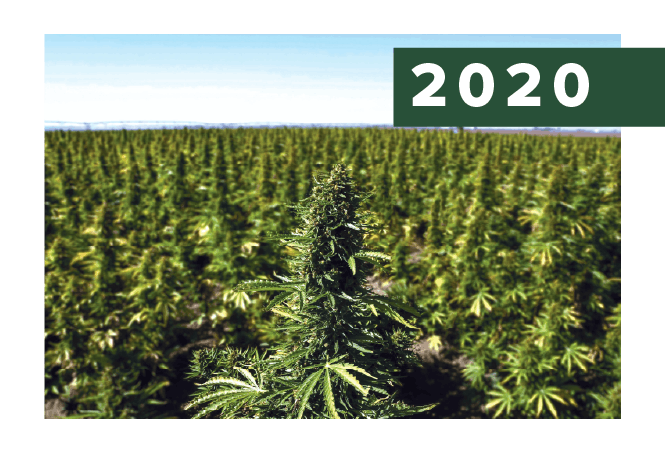 AutoCBD Hemp Seeds & Auto/PS CBD Clones
Released flagship autoflower hemp seed. Extensive germplasm evaluations, trials, and breeding advancements across product platforms.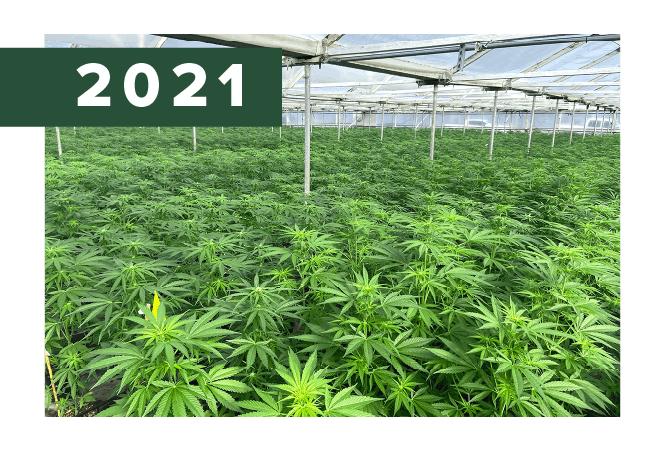 AutoCBD F1 Hybrids & PhotoCBD
Expanded hemp seed lineup with the "Alphas" (AutoCBD Alpha Explorer and AutoCBD Alpha Nebula) and a short-season photo x autoflower hybrid, PhotoCBD.
Day-Neutral F1 Hybrid Seed Varieties
Released the first day-neutral, short-season F1 hybrid uniform seed lines.