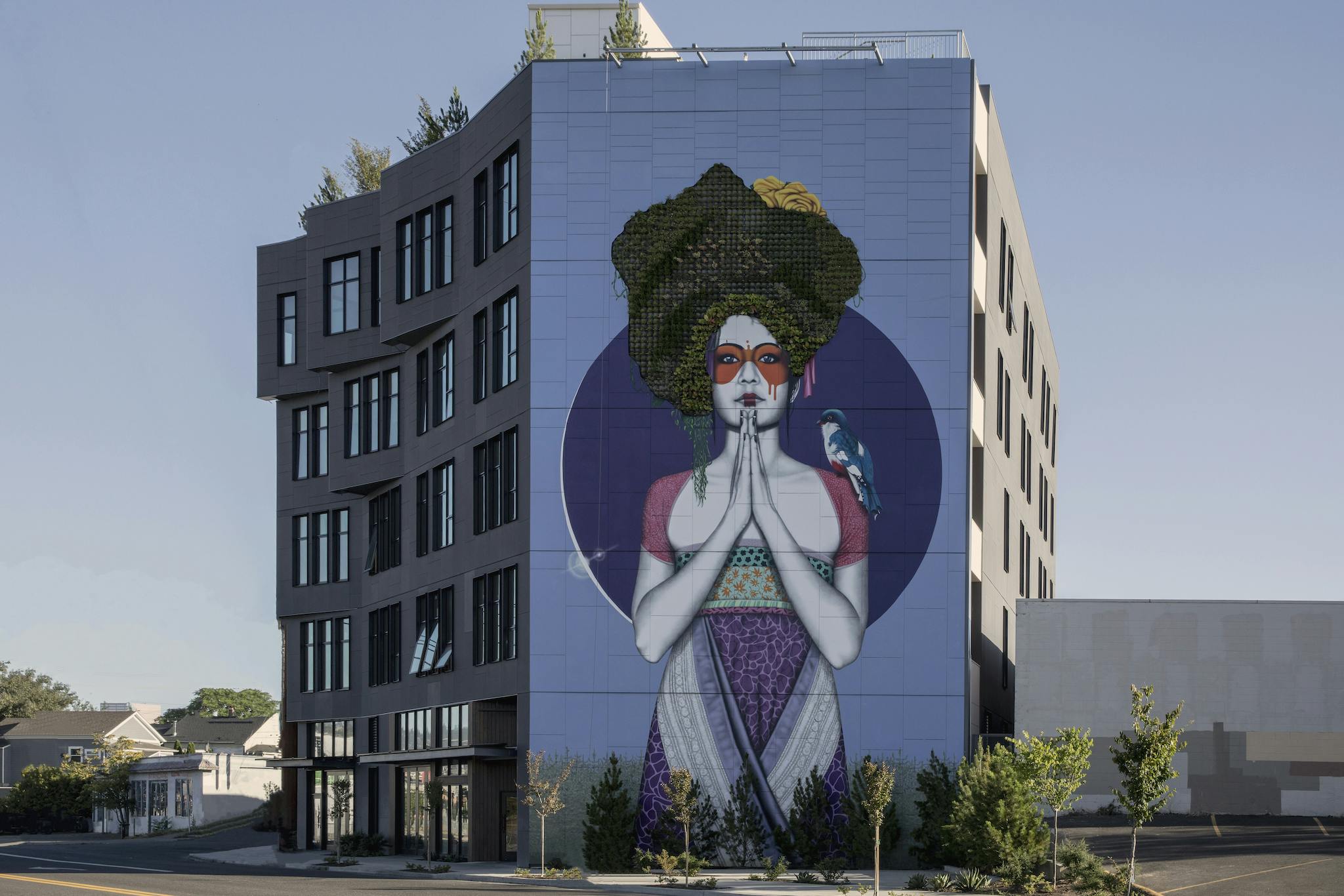 Our Company
Pioneering the future of hemp and cannabis.
Phylos is a new kind of agriculture company filled with the next generation of plant scientists. We're transforming the cannabis industry with unparalleled data, technology, and expertise.
With the application of modern statistical techniques and genomic tools, we believe this plant will change how we think about our health, our communities, our food supply, and our environment.

Together with diverse partners, we are pioneering the future of cannabis.