Cannabis has been in the dark. Until now.
Phylos is an agricultural genomics company using modern molecular genetics and computational biology to power the next generation of hemp and cannabis. Phylos provides breeding and R&D services to global partners and offers a suite of genetic services and testing solutions. We remain committed to a sustainable cannabis industry and to the preservation of genetic diversity through the Phylos Galaxy and publicly accessible data, like the Open Cannabis Project.
We are a new generation of plant scientists, transforming the hemp and cannabis industries with unparalleled data, technology, and expertise. Phylos is strategically positioned to provide cultivators with the tools to understand the breadth of genetics in their catalog, evaluate development of additional varieties, and drive business growth.
Leadership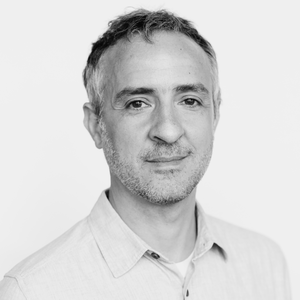 Mowgli Holmes, PhD
Co-founder, CEO
Mowgli Holmes is a molecular and evolutionary biologist. He has a PhD from Columbia University, where he was a National Research Service Award Fellow. He is a founding board member of the Cannabis Safety Institute and the Open Cannabis Project, and is Chair of the Oregon State Cannabis Research Task Force.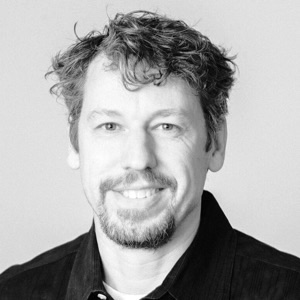 Nishan Karassik
Co-Founder / Chief Innovation Officer
Nishan Karassik is an entrepreneur with over twenty years of experience leading successful companies in both the service and manufacturing fields. He studied finance and economics at the University of Oregon.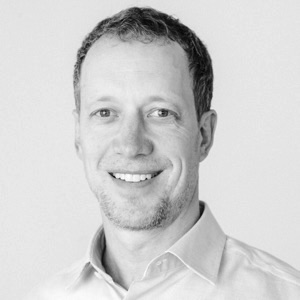 Ralph Risch
Chief Operating Officer
Ralph is an experienced entrepreneur and business leader who has founded and successfully exited multiple companies in the high tech industry. He has a BS in Engineering and Computer Science from the University of Colorado.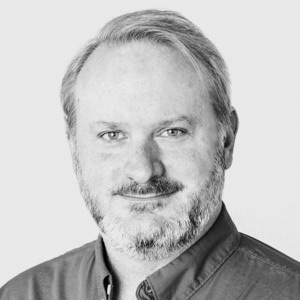 Scott Bowman
Chief Financial Officer
Scott Bowman is an experienced financial executive with experience in high-growth organizations as CFO and with 15 years as an investment banker focused on assisting companies with M&A, capital raises, and general financial advisory. Scott has an MBA from Goizueta Business School at Emory University.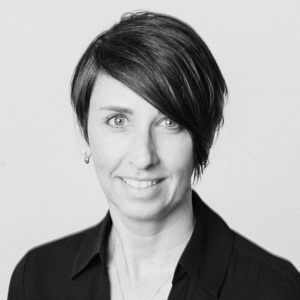 Alisha Holloway, PhD
VP of Data Science
Alisha Holloway is a data scientist with expertise in genomics and statistical analysis of big data. She was an Assistant Professor at UC San Francisco School of Medicine, and was the founding director of the Gladstone Institutes Bioinformatics Core Facility. She earned a PhD focused on molecular evolution at the University of Texas in Austin.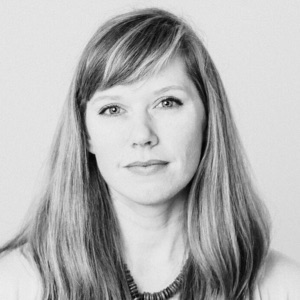 Jessica Kristof
VP of Research and Development
Jessica Kristof was a Clinical Development Scientist specializing in quantitative PCR at MolecularMD, and Staff Scientist at Synthetic Genomics Inc. She holds multiple patents, and has degrees in both Biophysics and Horticulture from Oregon State University.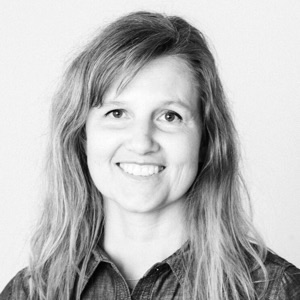 Julie Karassik
VP of Business Operations
Julie Karassik brings over 20 years of business leadership focusing on growth, stability and strong team building in complex and evolving industries. Julie graduated Phi Beta Kappa, Summa Cum Laude with a Bachelors of Science degree from the University of Oregon.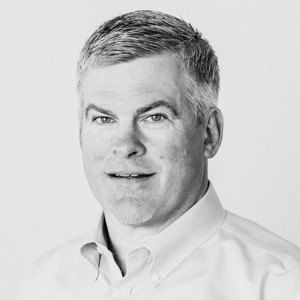 Damon Hess
VP of Sales
Damon Hess has managed global sales teams in a variety of industries from semiconductors to organic photovoltaics throughout his 25 years working mostly with startups. He holds an MS in Foreign Service from Georgetown University.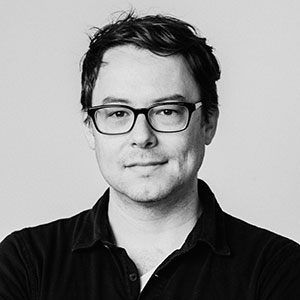 Kenichi Nakamura
VP of Engineering
Kenichi brings two decades of experience developing software in fields from security to marketing, on both servers and mobile platforms. He has led teams architecting large scale, real-time GIS platforms; developed secure wireless firmware upgrade processes; scaled campaigns for top brands; and maintained popular open source projects.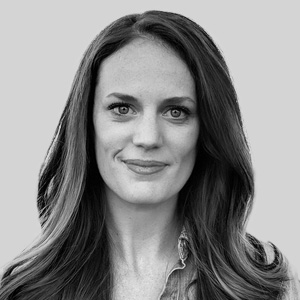 Paige Hewlett
VP of Marketing
Paige Hewlett is an entrepreneur and marketing leader with experience in product marketing, integrated communications, and global marketing strategy. She has a BA in International Studies, a Masters of Science in Marketing, and Masters of International Affairs from Texas A&M University.
---
Advisory Board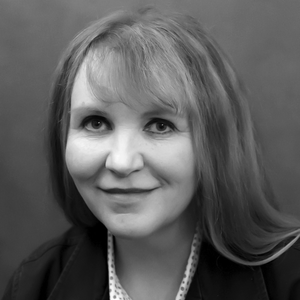 Lada Rasochova, PhD
Dr. Rasochova is the founder and CEO of Dermala Inc., and Director of the Entrepreneurship program at the UCSD Rady School of Management. She has held leadership positions in biotech and pharma for over 15 years, including as the R&D leader of vaccine technologies at DowPharma.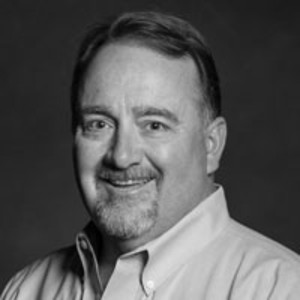 Ron Wulfkuhle
Head of Seed for Farmers Business Network; previously Head of Enogen, and CEO of GreenLeaf Genetics from its start through acquisition by Syngenta. Deep experience in genetic licensing and commercial seed sales in N. America and Europe, and leadership roles in the American Seed Trade Association.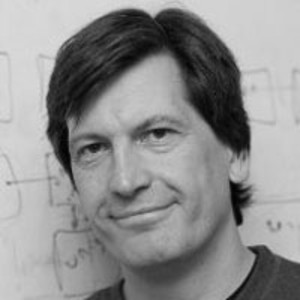 Lukas Mueller, PhD
Accomplished bioinformatician with expertise in plant genomics. He is assistant professor at The Boyce Institute and Cornell University, where he leads the Cassavabase genomic plant breeding program. Founded CodingStrand LLC to provide guidance and oversight to the Phylos cannabis breeding program.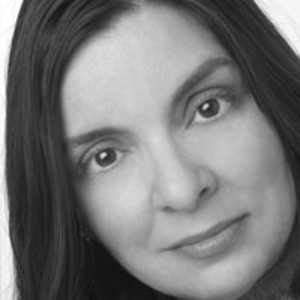 Kimberlie Cerrone
A deal-maker, IP strategist, lawyer, startup advisor, and venture capitalist. C-level executive at nine venture capital-backed companies, two of which she took from formation to IPO. Currently Founder and CEO of Tiatros, a digital therapeutics for Behavioral Health company.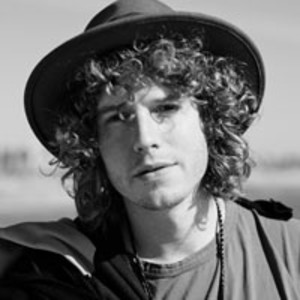 D.A. Wallach
Recording artist, songwriter, investor, and essayist. Investor and advisor to companies including SpaceX, Doctor On Demand, Ripple, Emulate and Spotify, where he was the official Artist in Residence. Named to Forbes 30 Under 30 and Fast Company's 100 Most Creative People in Business.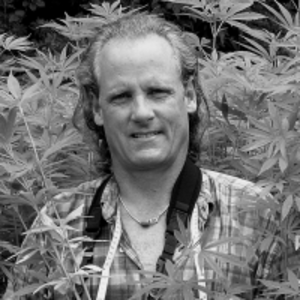 Robert Connell Clarke
The world's foremost authority on the botany and breeding of cannabis, and a co-founder of the International Hemp Association. He is the author of the foundational classic Marijuana Botany, and co-author of the recent comprehensive study Cannabis: Evolution and Ethnobotany.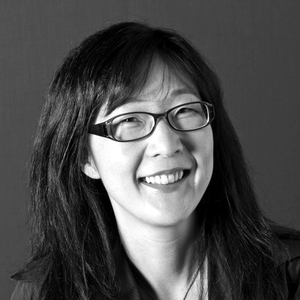 Sue Rhee, PhD
Dr. Rhee is a Professor of Plant Biology at the Carnegie Institute and Stanford University. Her group studies the molecular mechanisms underlying the regulation and evolution of adaptive traits and metabolic networks in plants.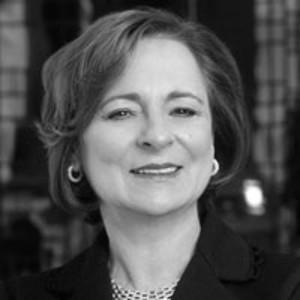 Jeanne Sullivan
Legendary NYC Venture Capitalist, and now a central figure in cannabis startup funding. Co-founder of StarVest Partners, member of the Women's Leadership Board of the Harvard Kennedy School, and an Athena Entrepreneur Fellow for Barnard College. Currently General Partner in the ArcView Venture Fund.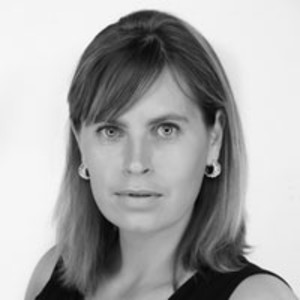 Olga V. Mack
Blockchain strategist, public speaker, and adjunct professor at Berkeley Law. VP of Strategy at Quantstamp, the first decentralized security auditing blockchain platform. Served as General Counsel at ClearSlide and has worked at Visa, Zoosk, Pacific Art League, Wilson Sonsini, and Yahoo.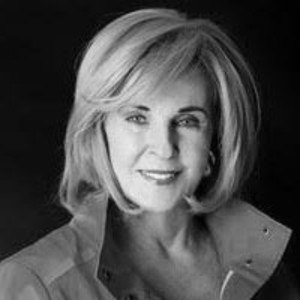 Sally Pera
Over three decades of experience connecting CEOs with politicians, educators, and community leaders. During a decade as CEO of the Association for Corporate Growth in the Silicon Valley she worked with over 2500 CEO's and top executives and most San Francisco Bay Area colleges and universities.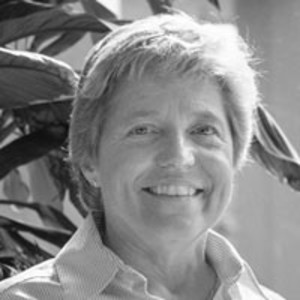 Glenda Anderson
A serial entrepreneur who has built award-winning products from blank sheet of paper to commercial success in fields from genomics to medical instrumentation to software-based oncology diagnostics. Co-author on 20+ peer-reviewed publications; named inventor on 7+ patents.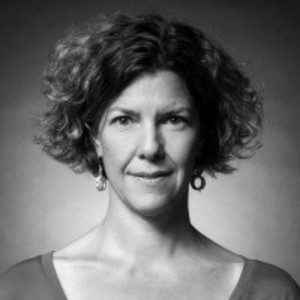 Jessica Green, PhD
Dr. Green is Associate Professor and Founding Director of the Biology and Built Environment Center, University of Oregon. She teaches at the Santa Fe Institute, a TED Senior Fellow, and a Guggenheim Fellow. Her focus is microbial biodiversity in engineering, design, and the built environment.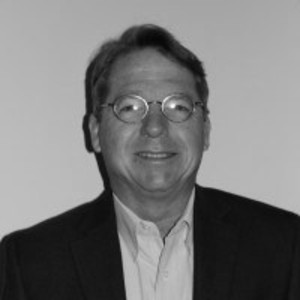 Timothy J. Gregory, PhD
Dr. Gregory recently retired as Senior Director of the Process Sciences Division at Genentech. He is currently Co-Founder & Senior VP at a new company focused on treatments targeting cancer stem cells, and is Chairman of the Advisory Board for the University of California Botanical Garden.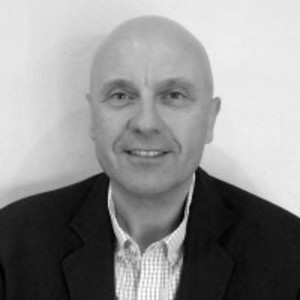 Rob Brown, PhD
Dr. Brown is Senior Director at Synthetic Genomics Inc. where he leads a genome engineering team developing microbes for the production of advanced biofuels and chemicals. He has over 20 issued patents and pending applications in various areas of industrial biotechnology.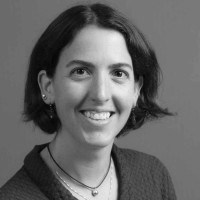 Chelsea Specht, PhD
Dr. Specht is Associate Professor at the University of California, Berkeley, and Curator of Monocots at the UC Berkeley University and Jepson Herbaria. Her research is focused on plant systematics and evolutionary genetics.