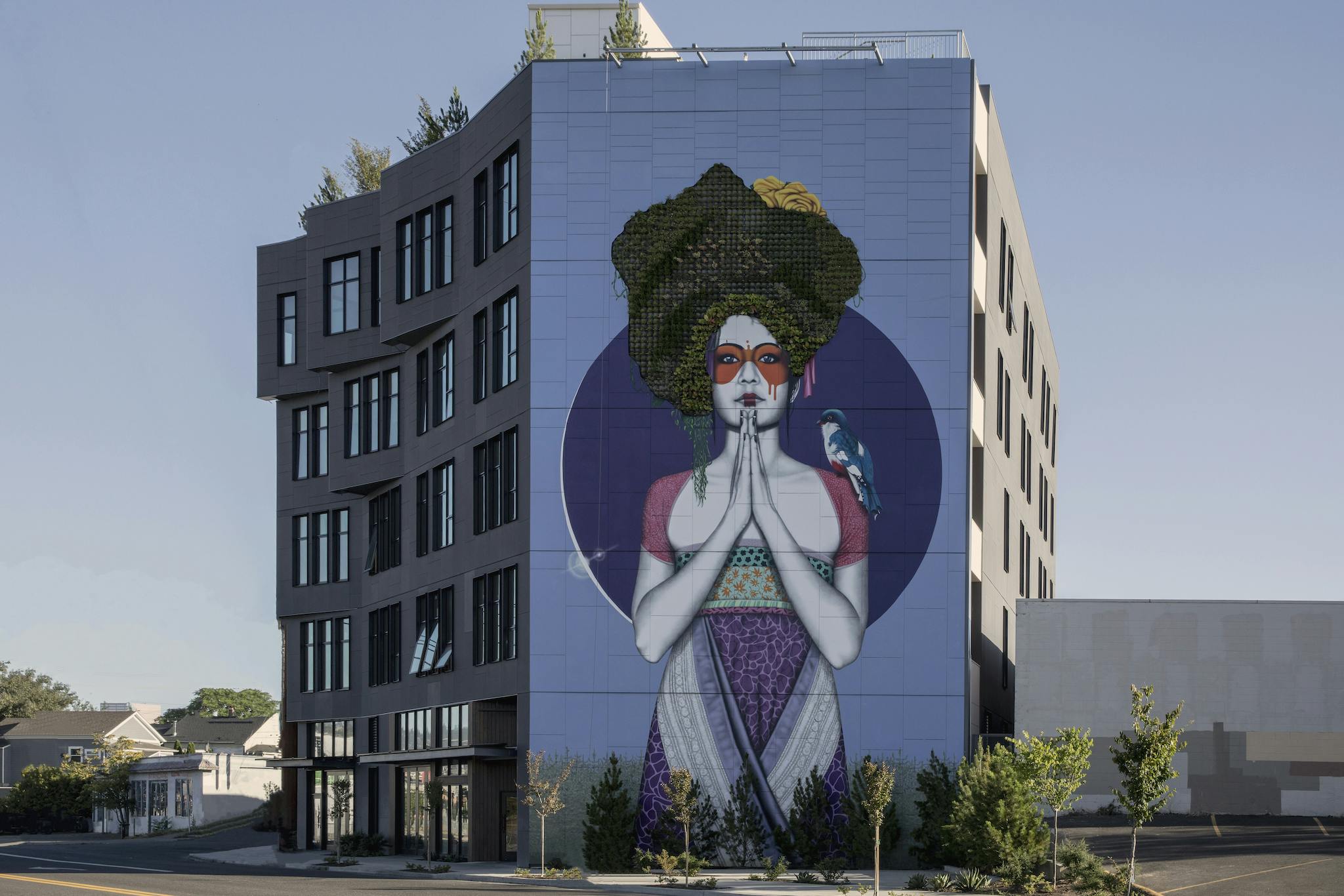 Our Company
We are a crop science company committed to unlocking the potential of hemp and cannabis, dedicated to supporting our environment and our communities.
We bring science and sustainability together with the unique versatility of this amazing plant to positively impact the economy, society, and the environment. Since 2014 we've worked to build the infrastructure necessary to support growers success in the hemp and cannabis markets. Hemp and cannabis will soon be the third largest US agricultural crop. We support our growers with high quality seeds backed by our team of breeders, data scientists, and agronomists who are on the ground supporting farmers in planting, cultivation, and harvest resources to further mitigate risk in entering a new, frequently changing industry. Learn more about our work in genetic testing products and plant varieties for the hemp and cannabis industry.
Our Mission
Cannabis is transforming our economy, our environment and our society. We are a cannabis science company with a triple bottom line: We're measuring our success based on our impact in each of those three areas.
We're also an agriculture company. Our responsibilities include the sustainability of farms and farmland. We know that sustainability needs to be driven by science. And we know that science needs to serve the greater good.
Our planet is in danger as a direct result of companies operating with only profit as their goal. Today more than ever companies have to strive to balance their negative impacts and to harness their goals to the goals of their communities.
These are our economic, environmental, and social goals and our commitments to each of them:
Prosperity
Economic sustainability supports all the rest. We can't accomplish all of these goals if we don't make sure that the farms we work with are healthy and strong. We succeed when our growers are successful.
Environmental Sustainability
We are structuring our research, facilities, plants and outreach around sustainable cultivation methods. Agriculture has been hurting the environment in some ways, but agriculture could be what saves the planet.
Social Justice & Diversity
We are fighting for justice and equity across all the areas we work in, and for the genetic diversity that will keep the cannabis industry sustainable and inclusive.
We are a trusted team of over 85 scientists, technicians, and business professionals dedicated to improving hemp and cannabis through data-driven science.
Diversity & Inclusion Statement
We're passionate about creating an inclusive workplace that promotes and values diversity. Companies that are diverse in age, gender identity, race, sexual orientation, physical ability, ethnicity, and perspective are stronger and more innovative companies. More importantly, creating an environment where everyone, from any background, can do their best work is the right thing to do.