Pioneering the future
of hemp and cannabis.
Cultivators are working with Phylos to create the next generation of hemp, recreational, and medicinal cannabis.
Learn More
Plant Sex Test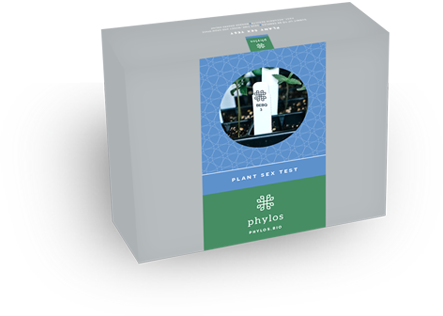 Clearly identify male seedlings weeks earlier — save time, money, and production space.
Phylos Genotype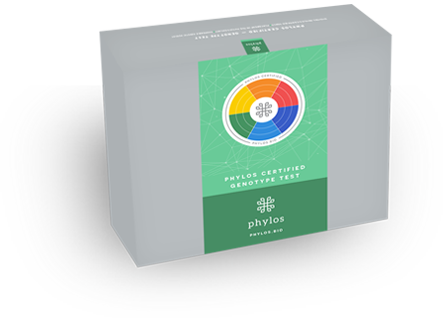 Get to know what you're growing with insights like closest relatives, common clones, genetic variation.
Phylos Galaxy
Access the world's largest database of hemp and cannabis genetic insights featuring thousands of heritage and modern varieties from over 80 countries.
Search Now
The Next Generation of Cannabis
Phylos offers a suite of tools and services to help cultivators achieve their goals — whether it's creating the next popular clone, choosing the right plants to breed with, or setting up a world-class breeding program.
Learn More