Plant science meets cannabis.
We are a new kind of cannabis science company—one that is transforming how we think about agriculture, medicine, and our communities. Learn more about our plant breeding program, coming spring 2019.
Learn More
Innovations & Discoveries
Our scientists share innovations from our research and development program to help hemp and cannabis growers thrive.
Explore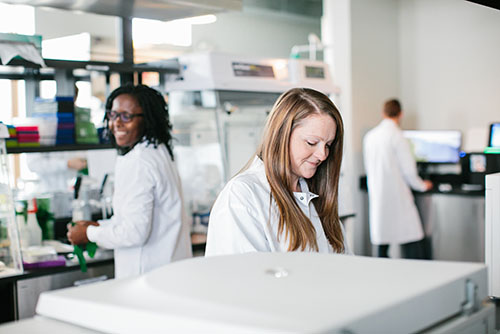 Phylos Galaxy
Access the world's largest database of hemp and cannabis genetic insights featuring thousands of heritage and modern varieties from over 80 countries.
Search Now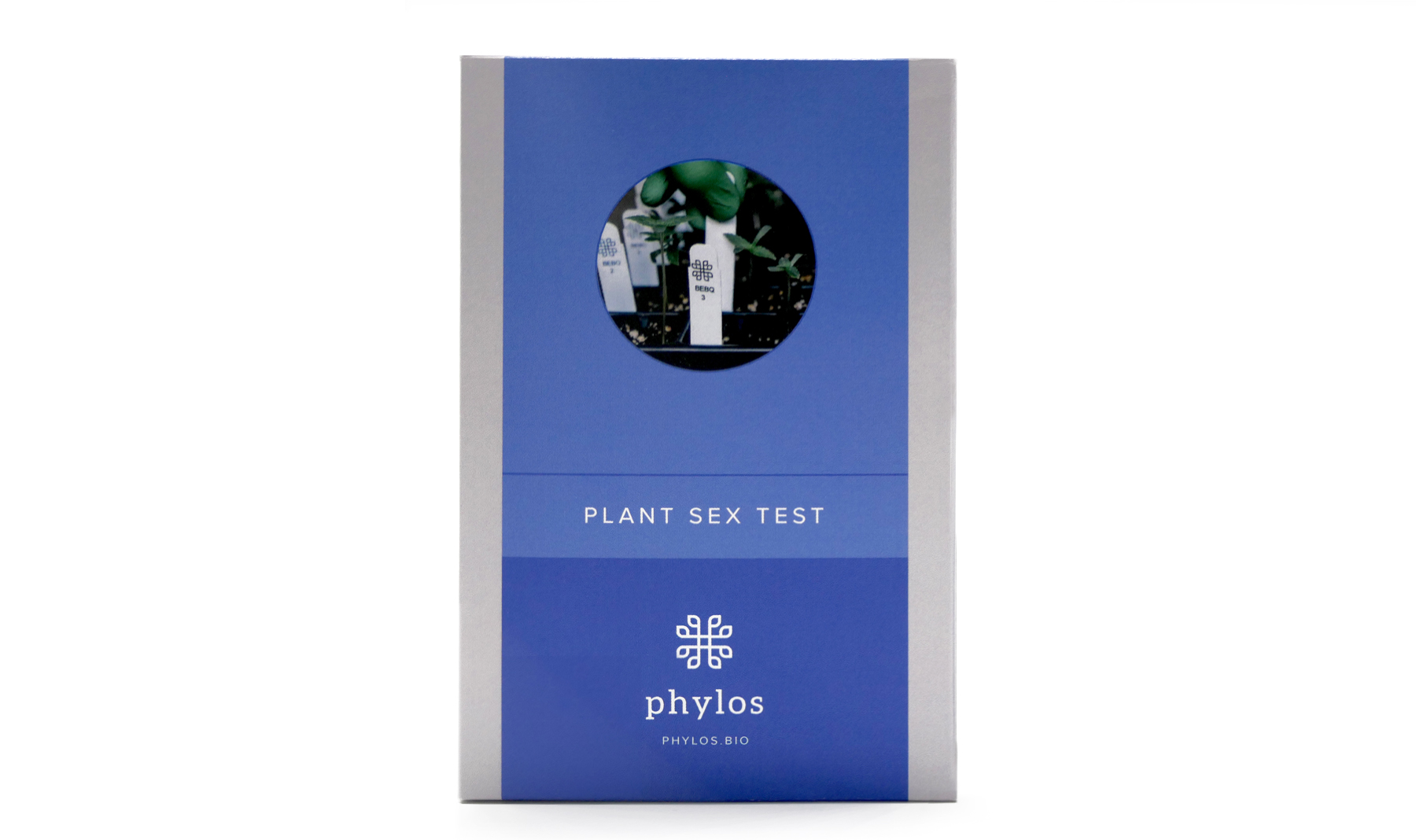 Clearly identify male seedlings weeks earlier — save time, money, and production space.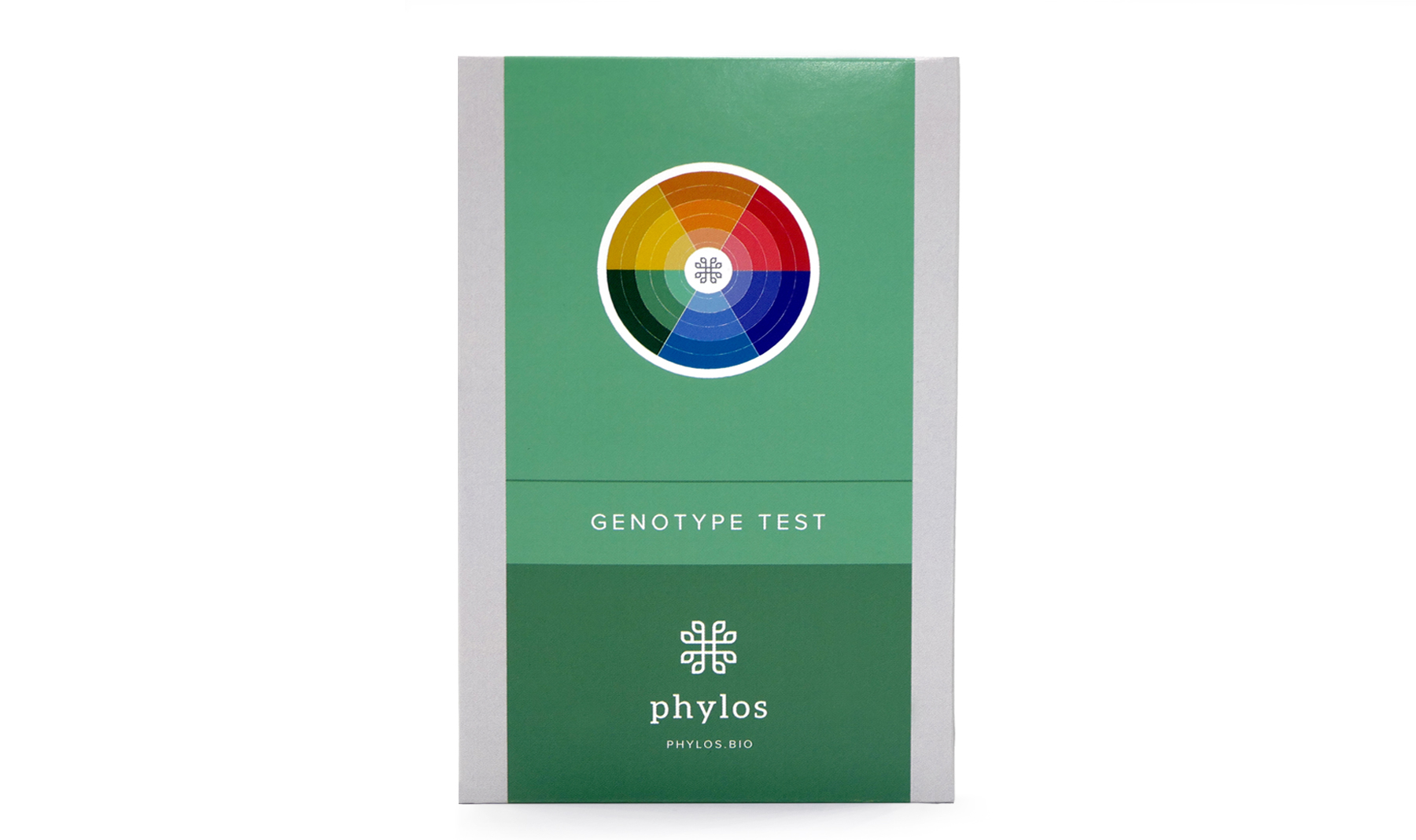 Know what you're growing with insights like closest relatives, common clones, and genetic variation.
Join Our Team
Our work is focused on changing how we think about agriculture, our communities, and our environment.
Search Careers