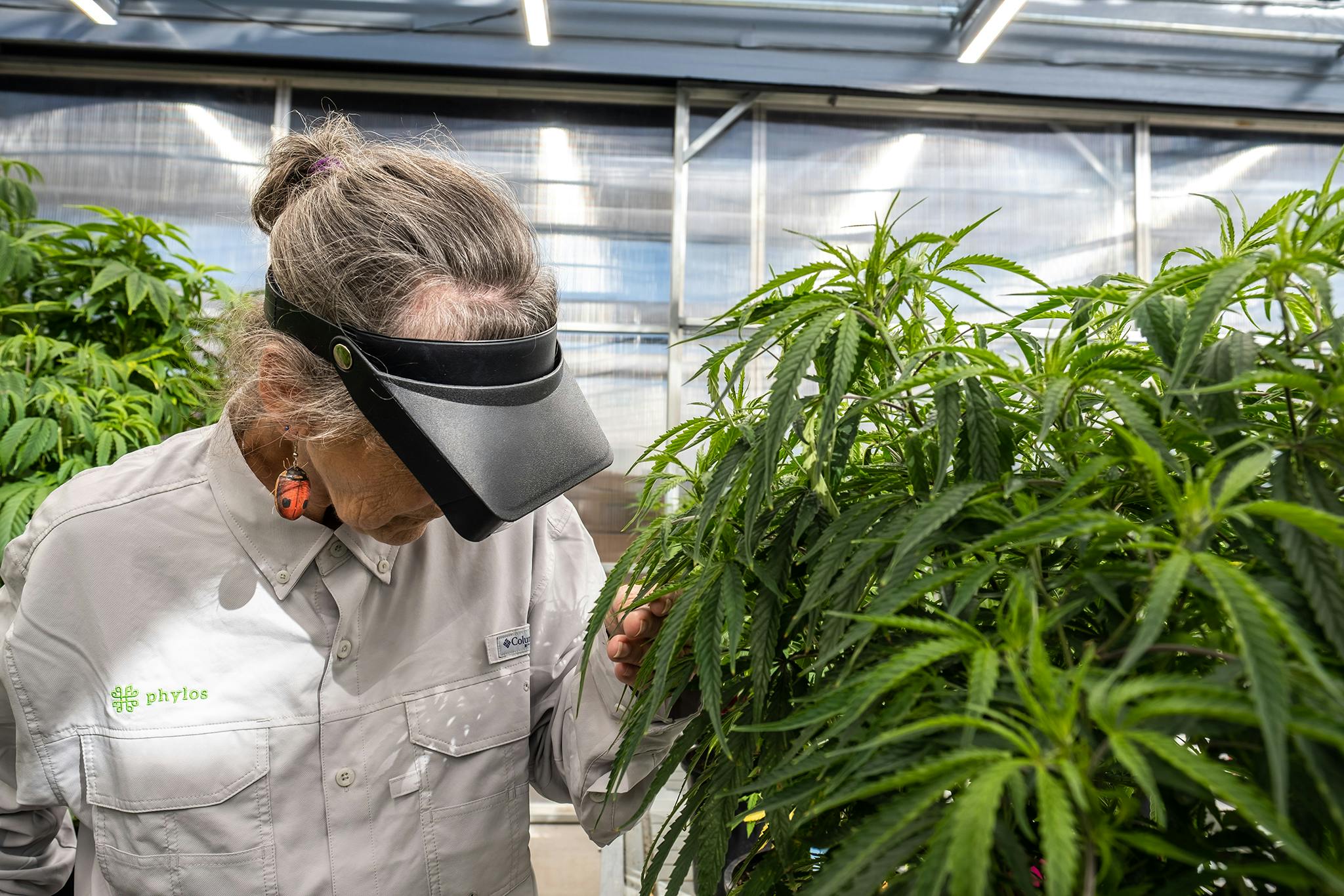 Plant science meets hemp and cannabis.
We are using advanced technology and scientific expertise to push the frontiers of hemp and cannabis and are deeply committed to new methods of agriculture that sustain our environment and our communities.
Innovations & Discoveries
Our scientists share innovations from our research and development program to help hemp and cannabis growers thrive.
Explore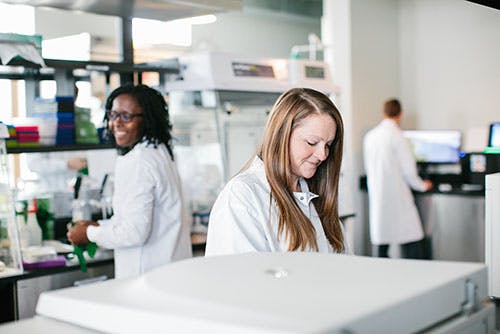 Press
"We're committed to being a good ag company, one that is focused on social and environmental sustainability and is dedicated to not repeating the mistakes that industry has made in the past."
Read More