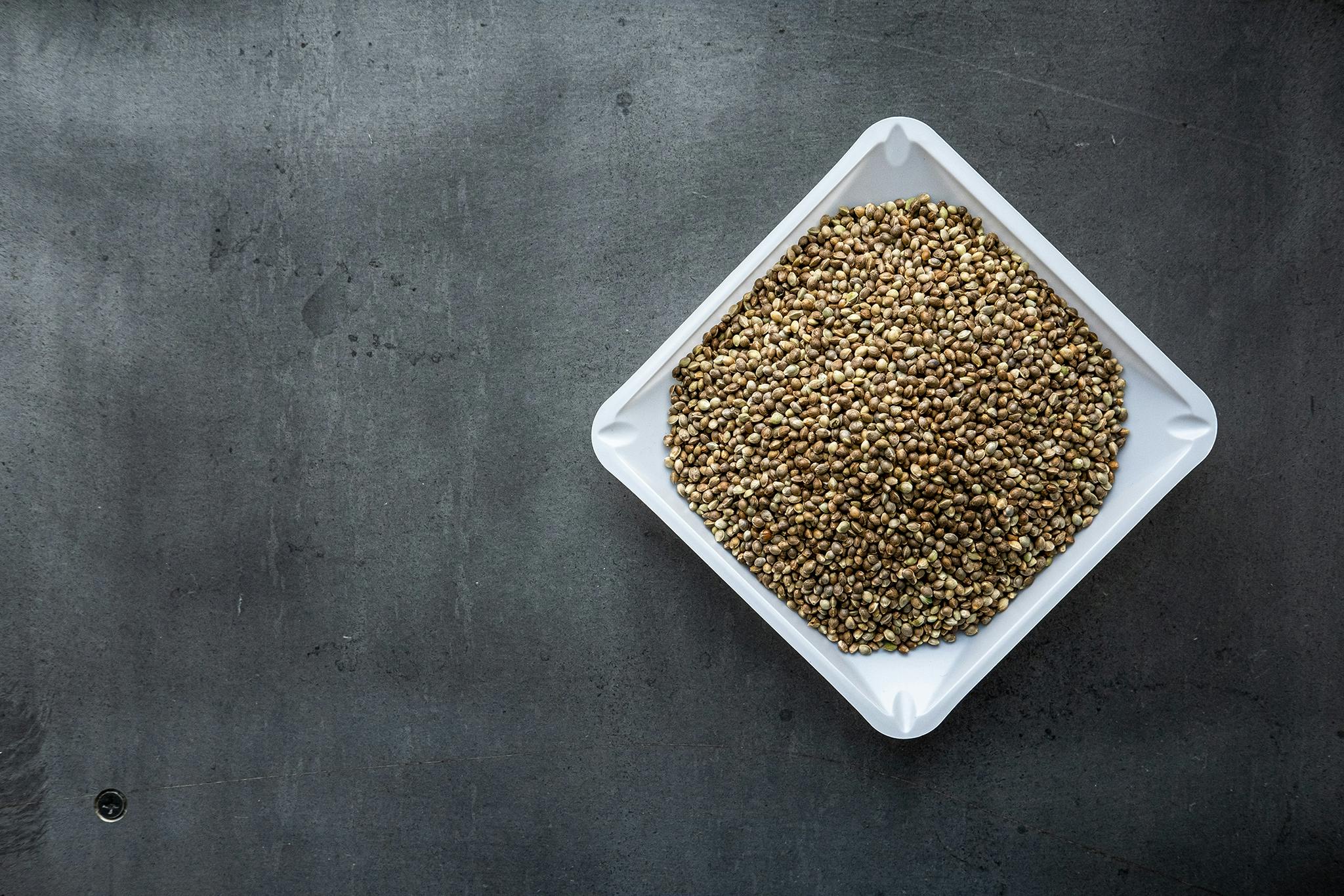 AutoCBD Autoflower Hemp Seed 
A rigorously tested hemp variety that produces CBD-rich flower for extraction in an average of 75 days with an industry-leading feminization rate.
Our Work
Phylos is revolutionizing the hemp industry with high-quality genetic products and tools that help the world's farmers with their productivity and bottom line.
Learn More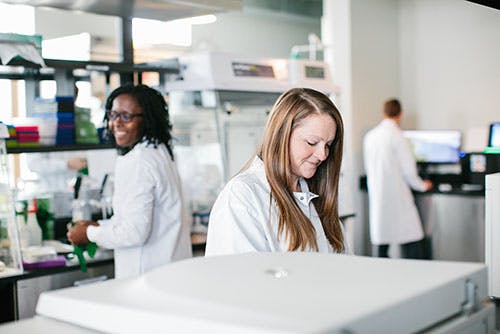 Not All Seed Is Created Equal
We ensure our hemp seeds meet the same high-quality standards every time, rigorously testing and analyzing thousands of plants to identify the feminization rate and genetic stability. There are no other seed companies in the US hemp market providing this level of quality control.
Read More