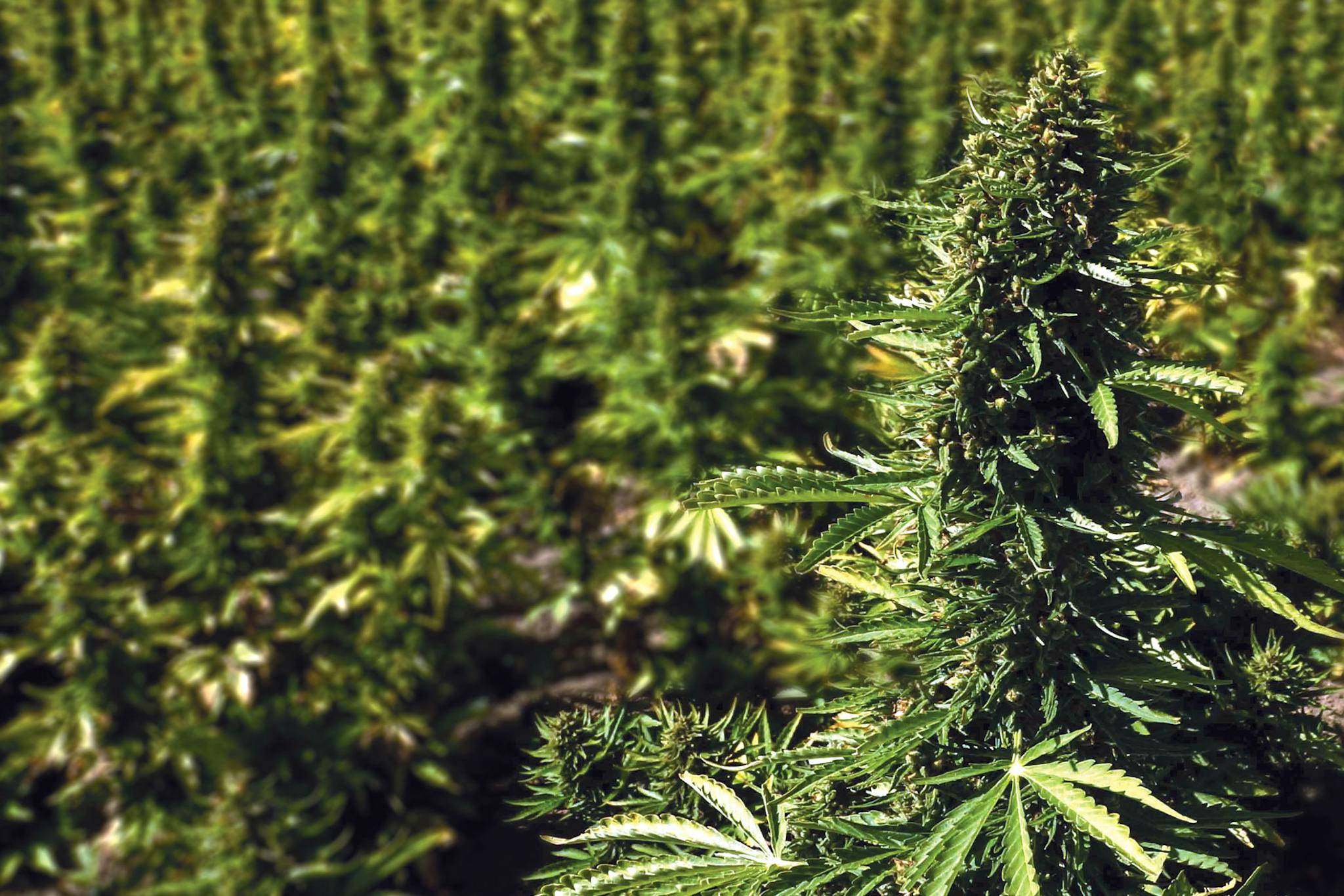 AutoCBD Hemp | Automatic Production-Ready Seed™
Discover the glory of uniformity. AutoCBD is a compact, short-season hemp crop ideal for low-cost farming production and extraction.
Contact to Order
Launch right into production with stable ready-to-plant seeds
Phylos Production-Ready Seed™ are fully feminized to maximize your yields, prevent diseases, and increase your production space by eliminating your mother room. AutoCBD matures in an average of 75 days, making it an optimal choice for staggered harvests or pairing with a photosensitive variety to achieve multiple crop cycles.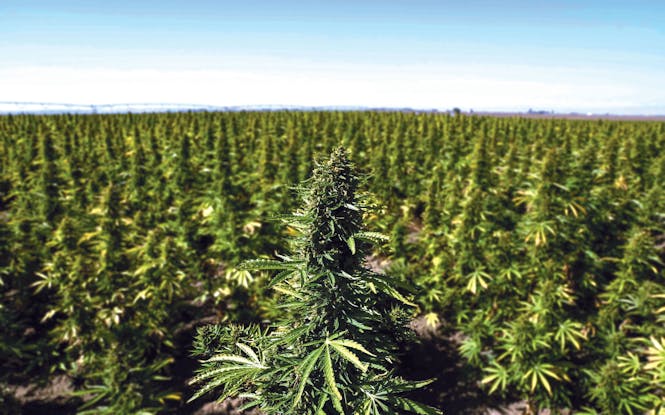 A compact, short-season hemp crop ideal for low-cost farming production and extraction.
Cannabinoids & Terpenes
Total CBD to Total THC ratio: 26:1 to 30:1 CBD:THC
Post-harvest flower CBD: 11% ±2%
Post-harvest biomass CBD: 7% ±1%
Total terpenes: 0.8% ± 0.1%
Dominant terpenes: b-Caryophyllene, D-Limonene, Guaiol, b-Myrcene, a-Bisabolol
Yield Potential
Dry bucked biomass: 4.5 ±1 oz/plant
Harvest index - bucked: 86% ± 5
Harvest index - flower: 61% ± 5
Growing Conditions
Maturity in: avg 75 days
Harvest height: 30" ±6"
Recommended plant population: 15,000 - 30,000 per acre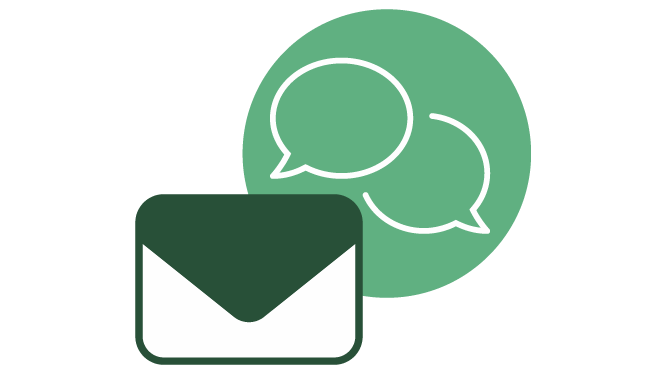 Order Phylos AutoCBD
AutoCBD is available in quantities as low as 1,000 seeds. [For hemp only: We recommend planting 22,000 AutoCBD seeds per acre depending on your date of planting, as well as your planting and cropping preferences. 
Email us at support@phylos.bio to order or for an estimate of yield potential in your operation.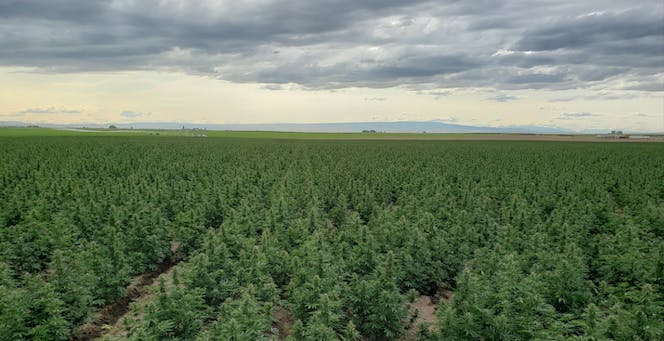 Highest feminization rates
With lab-verified feminization rates* of 99.98%+, you can avoid the risk of high-cost accidental pollination.
Optimized for extraction
With a flower harvest index of 61%, AutoCBD plants produce more flowers per plant than stems and stalks, meaning less unwanted byproduct and higher value per pound for your processor.

Easy-to-grow compact size
Grow 22,000 plants per acre for better weed suppression and more biomass per acre than orchard-style photosensitive varieties. Dependent on your cropping system, plant population may range from 15,000-30,000 plants per acre.
• A price-effective option for high-density in-row mechanized planting and easy harvest. 
• Lower labor costs for harvest due to uniform, compact plant size
• Suppress weeds with dense planting canopy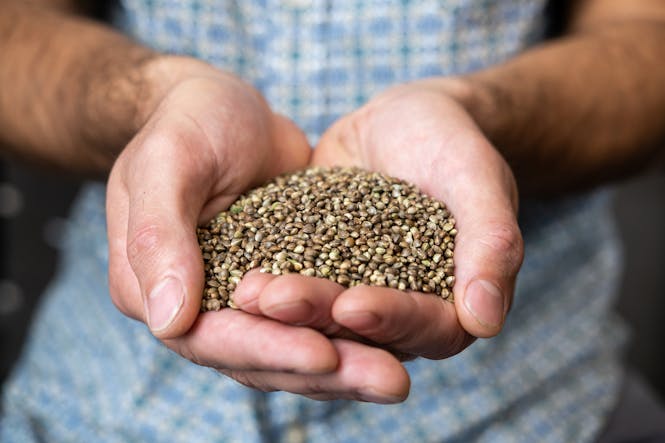 Bred for yield, tested for compliance
The importance of obtaining a state-compliant pre-harvest Certificate of Analysis (COA) is paramount. Access Phylos Hemp Seed COAs and additional information found on our Phylos Hemp Seed Label Reference page.
The following COAs for AutoCBD are available:
• AutoCBD biomass PRE-HARVEST COA.
• AutoCBD flower POST-HARVEST COAs (East Coast and West Coast).
Our pre-harvest COA is compliant in Oregon. The 2021 Final Hemp Rule requires laboratories to provide a Measurement of Uncertainty (MU) and changes the THC threshold for negligence.
Contact your State Department of Agriculture to understand the local rules regarding testing and harvest windows.
Refer to the USDA Rule "Establishment of a Domestic Hemp Production Program" (01/19/2021) and the 2018 Farm Bill to understand the federal laws regarding hemp production and compliance.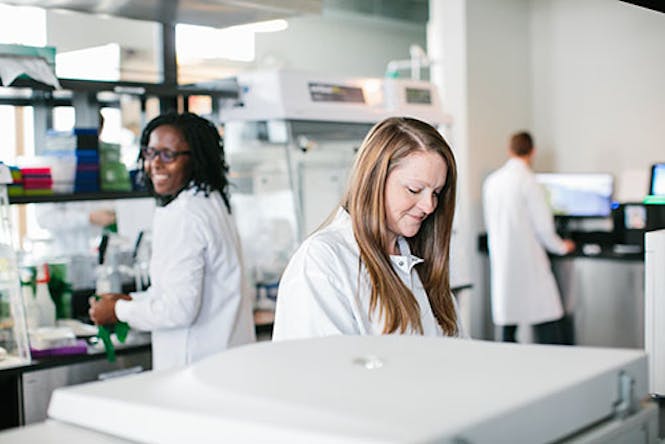 Phylos Tested
All Phylos Hemp Seeds are backed by rigorous analyses. Our quality control standards include:
• Germination testing
• Feminization assurance
• Chemical analysis
• Genetic purity
• Heat-sealed packaging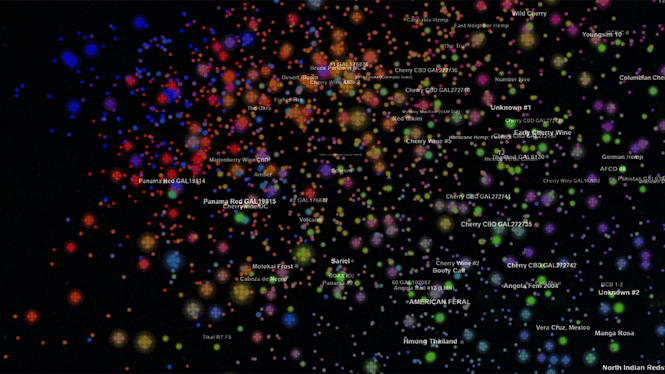 AutoCBD on the Galaxy
The Phylos Galaxy is a powerful tool for understanding your plants, showing identical clone matches, how they're related to varieties around the world, and insight into their breeding potential. 
*The feminization rate of AutoCBD is >99.98% based on lab results showing zero males in 4,304 plants. It is expected that the feminization rate is much higher but would require larger samples (>43K to get a rate of >99.998%, >430K for a rate of >99.9998%).