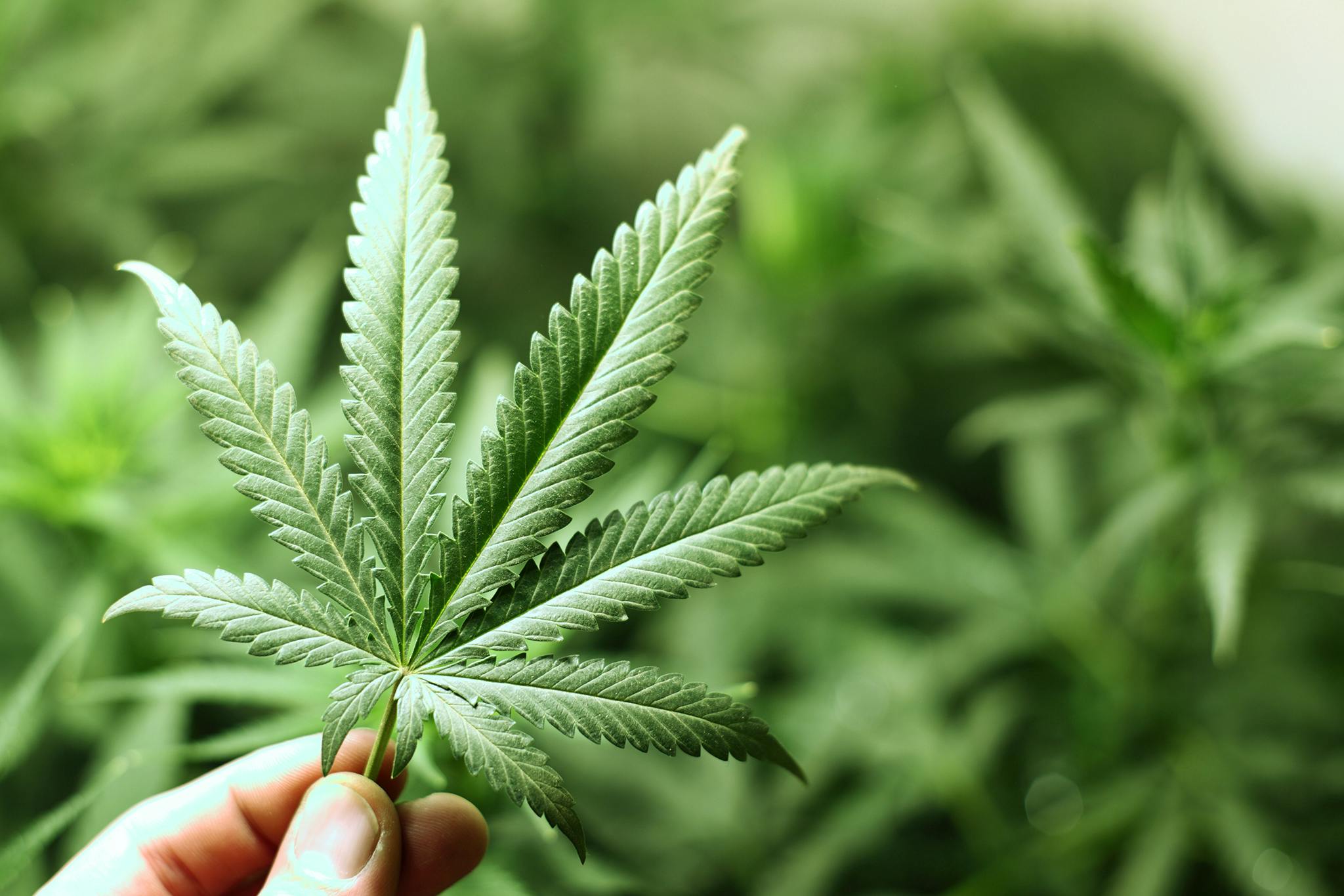 Sample Collection Instructions for the 88-Seedling Plant Sex Test Kit
Identify male hemp and cannabis seedlings just 7 days after germination. These instructions are included with your 88-Seedling Plant Sex Test Kit purchase and you can also follow along with the Collection Instructions Video.
Read all instructions before collection.
If you still have questions, contact us prior to collecting your samples. We're here to help you to properly collect samples for analysis.
If you did not purchase this kit from phylos.bio, you must claim your kit to get results.
Gather Additional Supplies
A pair of fine tip tweezers without ridges
A clean bottle of 70% or greater isopropanol
A push down alcohol dispenser or small, sterile spray bottle
Pro Tips
Do not use scissors or your hands to collect samples.
Keep plant stakes with plants until harvest for quality control purposes.
Prepare a clean, flat work area by wiping clean with isopropanol and assembling your supplies.
Do not collect cotyledon leaves with the seed coat still attached.
Position plate so the covered column is on the right, and the notch is on the lower left.
Do not remove strip cap on column 12.
Steps
1
Insert stakes into seedling trays or pots.
Keep stakes with plants until harvest for quality control purposes.
2
Pump or spray isopropanol onto clean paper towel and sanitize tweezers. DRY tweezer tips completely after each sanitation.
3
Collect one sample at a time. Using sanitized and dry tweezers, remove one cotyledon leaf from first seedling.
Sample Size: One cotyledon no larger than 0.6 cm in diameter, which is roughly the bottom of a sharpie.
4
Place cotyledon leaf from the A1 staked plant into the A1 well.
Use tweezers to push sample to bottom of plate well.
5
Repeat steps 2-4 for all remaining samples working vertically down columns. (A1, B1... H1, A2, B2... etc.)
6
Cover columns 1-11 with enclosed clear seal. DO NOT COVER COLUMN 12. Press down firmly over entire seal.
By submitting samples to Phylos, you agree to sending COTYLEDON LEAVES ONLY.