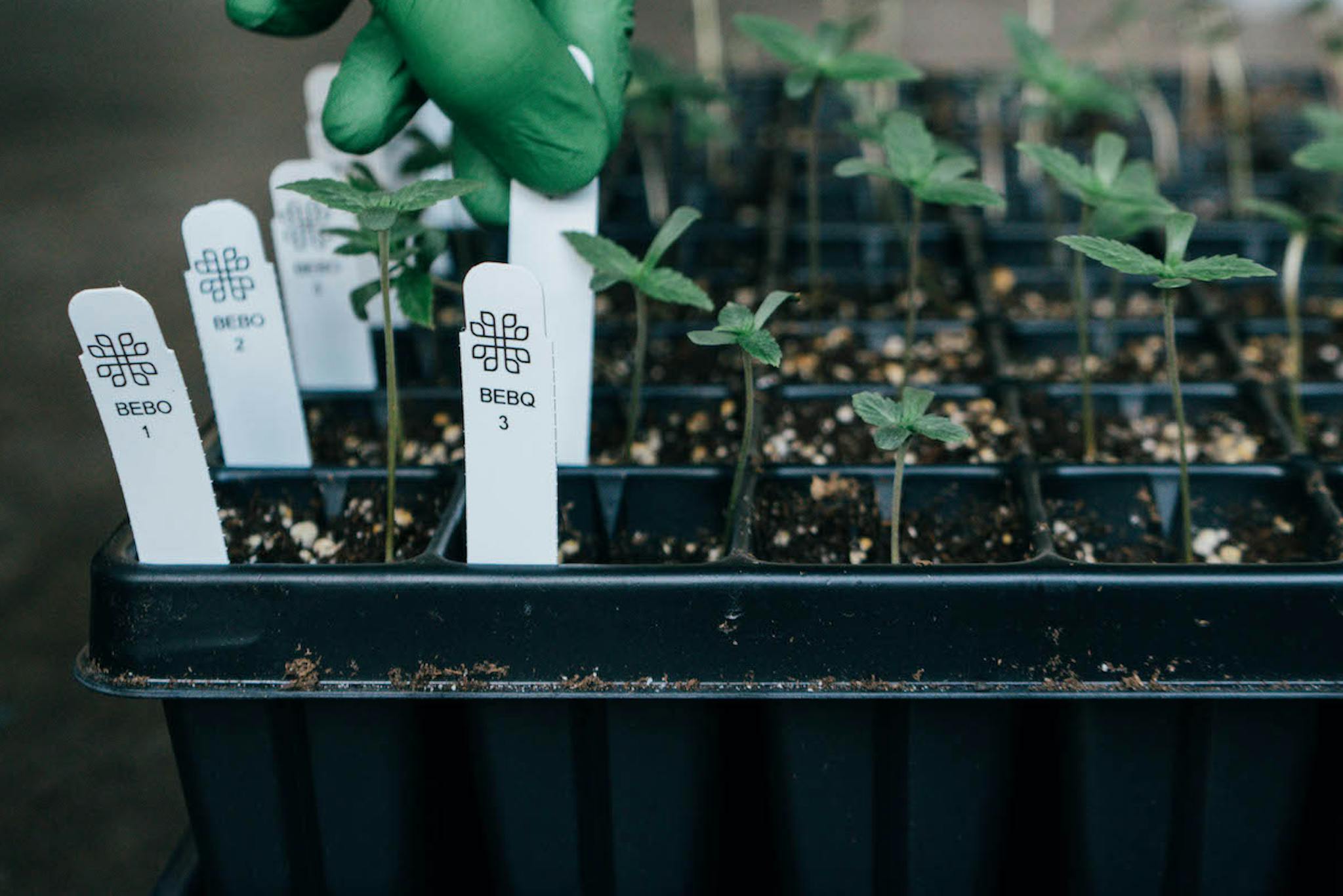 Plant Sex Test
Identify male hemp and cannabis seedlings just 7 days after germination.
An important message about Phylos testing services
The Phylos Plant Sex Test and Genotype Test are no longer accepted for processing as of September 30, 2021. Full customer account access, sex test results, and genotype reports will all remain available through our website for the foreseeable future.
Learn more about the discontinuation of the Phylos Plant Sex Test and Genotype Test. 
Boost your production capacity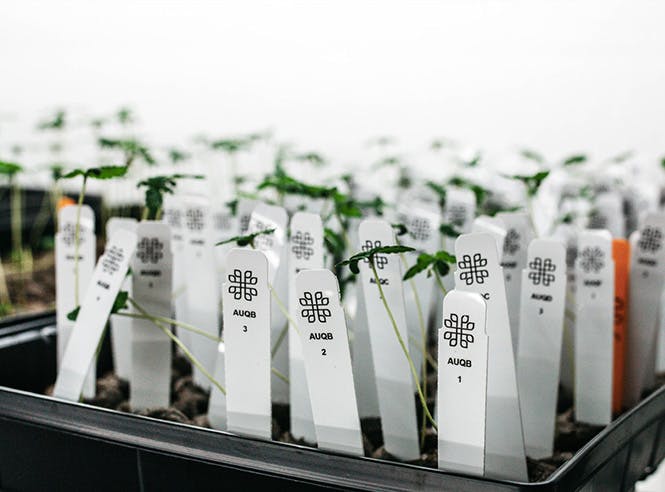 Cull males faster than ever
Our DNA-based method identifies the Y chromosome, making it possible to identify males at the seedling stage.
Spend less on resources and labor
Get results in as early as 2 business days, meaning more time for production and less time waiting for your plants to flower.
Phylos accepts samples from all legalized states, countries, and regions for hemp and cannabis across the globe.
Testimonials
Phylos is prompt, professional and 100% accurate. We've been able to crack many more seeds than we would have otherwise, giving us access to significantly broader genetic diversity.

Matt WalstatterPure + Green
If time is money, the Plant Sex Test is priceless. The ability to cull males in a matter of days not months is a game changer!

Jerry WhitingLeBlanc CNE
We just finished a seed crop of 500 phenotypes of 10 different strains. Not having to spend time and effort searching for males was a big saver of production space, labor, and bottom line: money.
Mike LeighPure O&M
F.A.Q.
General Questions
We extract DNA from your sample collection cards and use qPCR analysis to identify the Y chromosome. All hemp plants have an XX or XY combination, indicating a female or male plant at a genetic level.
You can access results and track the status of orders within your Phylos account.
Our test saves growers time and money because we can identify plant sex just 7 days after germination, before transplanting. No need for a flip room or to spend resources on unwanted plants. Plus, it removes the risk of an unnoticed male plant accidentally pollinating your entire crop.
No. Always keep a close eye on your plants and keep plant stakes with your plants until harvest for quality control purposes.
Hemp is a dioecious plant, meaning the male and female reproductive organs are on separate individual plants. However, if female plants are environmentally stressed they can develop functional male like flowers that produce pollen. In the hemp industry, these are often referred to as hermaphrodites. Because these flowers were generated on a female plant they do not possess the y-chromosome and as such do not contain any male-specific DNA. The Phylos Plant Sex Test differentiates genetically male from female plants but is not able to identify these hermaphroditic plants due to the lack of male-specifc DNA. These hermaphroditic plants could pollinate female flowers with genetically female pollen. Therefore it's critical that you regularly scout your plants for the presence of male like flowers on genetically female plants.
Remove the plant immediately. If you think you may have mixed up samples, contact us at quality@phylos.bio. Always keep plant stakes with your plants until harvest.