Ground-breaking uniform, low-touch day-neutral cannabis with high-yield, disease resistant varieties for commercial grows
Phylos Genetics—A new standard
Revolutionize your production with high-quality seed lines bred for better, more uniform agronomic traits, and improved production efficiency. 
We value your privacy and will never spam you. By submitting this form, you agree to be contacted by our marketing and sales teams. You can unsubscribe anytime.
Boost your bottom line, maximize space and labor time, and pull ahead of the competition with Phylos short-season varieties.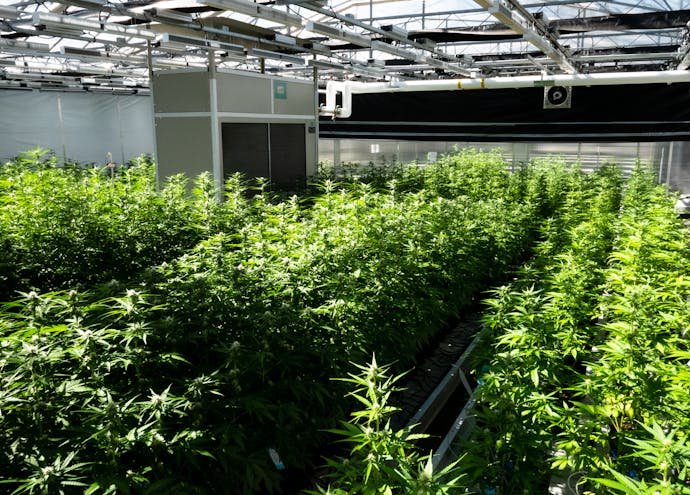 If you manage large cultivation and production operations and are looking for consistent, uniform, and reliable plants to help scale more efficiently, please get in touch to learn how Phylos Genetics can fit into your production strategy.
Genetically stable varieties for a shifting landscape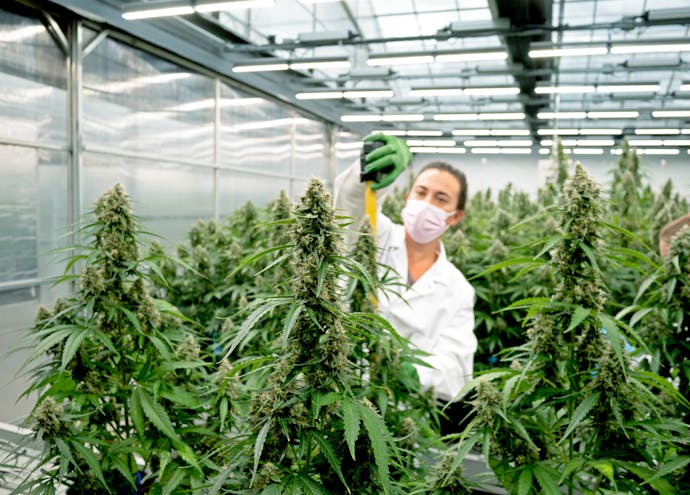 Sophisticated breeding program uses finished elite inbred lines to deliver stable, reliable genetics
F1 hybrid seed produce more robust plants vs clones
Consistent cannabinoid production
Bred for high potency & maximum yield
Dependable, short flowering cycles
Potential for multiple harvest cycles
Quality control head and shoulders above the competition
Genetics
The current line of Phylos cannabis seed genetics mature in an average of 65 days (greenhouse) or 85 days (outdoor). Phylos genetics are fully feminized to maximize your production space and prevent unexpected pollination.
Lime Glow
Feminized F1 Hybrid Seed
Lime Glow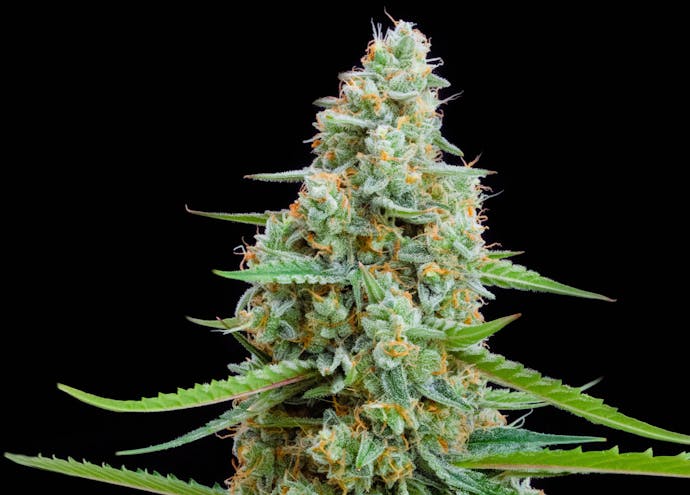 Specifications
128 - 170g yield per plant
20.8 - 22.1% Total THC
1.0 - 1.2% Total Terpenes
Dominant Terpenes
b-Myrcene
b-Caryophyllene
b-Ocimene
a-Bisabolol
a-Humulene
Yuzu Euphoria
Feminized F1 Hybrid Seed
Yuzu Euphoria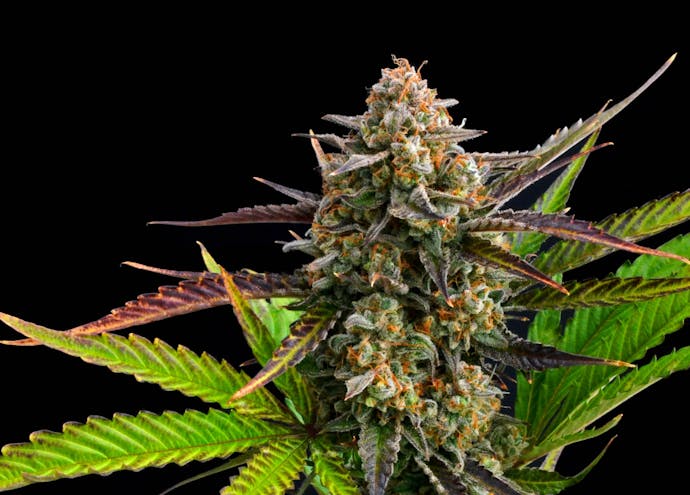 Specifications
128 - 156g yield per plant
17.5 - 22.5% Total THC
1.4 - 1.5% Total Terpenes
Dominant terpenes
b-Myrcene
b-Caryophyllene
b-Ocimene
a-Bisabolol
a-Humulene