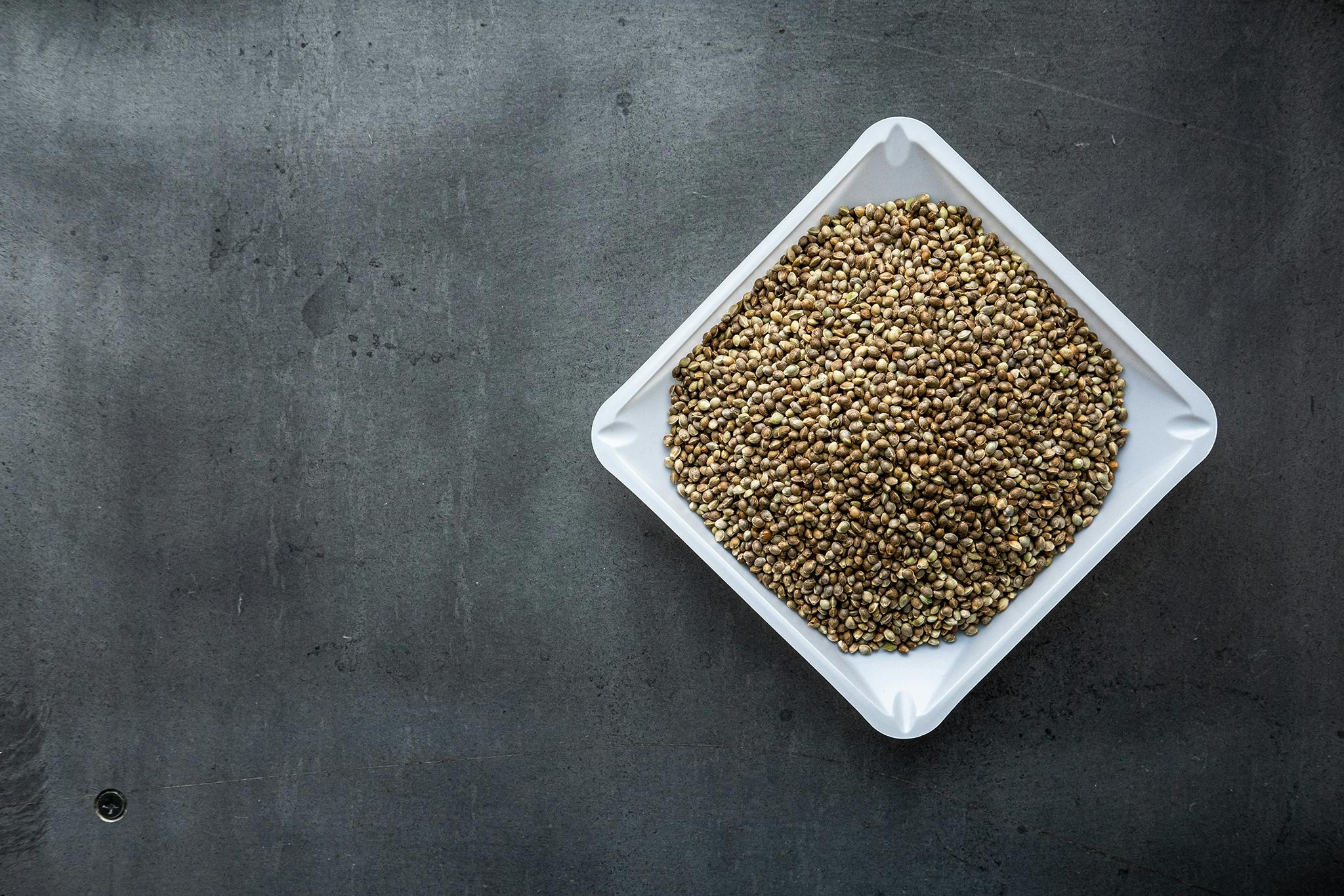 AutoCBD | Reliable, feminized hemp seeds
Phylos AutoCBD is a compact, short season hemp crop ideal for low cost farming production and extraction.
Buy Phylos AutoCBD
For career farmers, sourcing reliable seed is the biggest decision factor in producing a competitive crop buyers want. Phylos AutoCBD is the first wave of improved CBD hemp seed offering growers predictable, stable results in the field.
About Phylos AutoCBD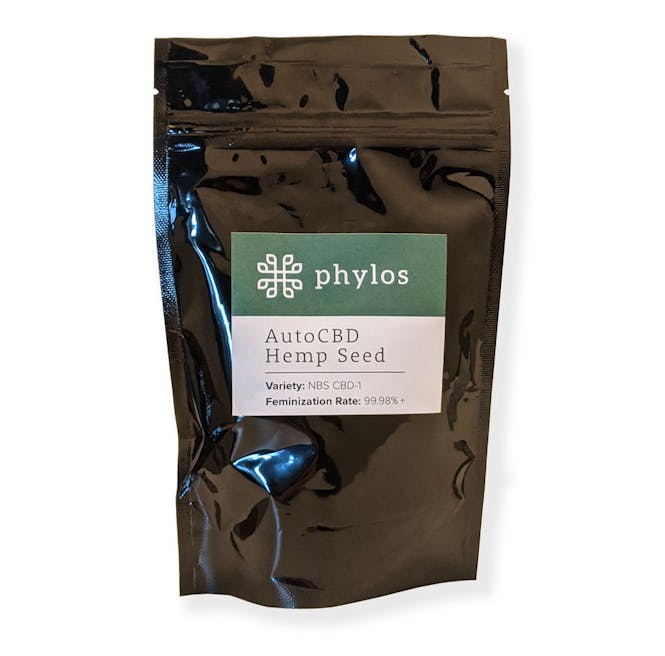 Phylos AutoCBD is a compact, short season hemp crop ideal for low cost farming production and extraction.
• Avoids industry bottlenecks and harvest in just 75 days
• Lowers your risk with lab-verified feminization rates
• Better suppresses weeds with dense planting canopy
• Lowers labor costs with mechanized harvest
• Protects your investment with low-risk chemical ratio (26:1 Total CBD to Total THC ratio)
Highest feminization rates
With lab-verified feminization rates of 99.98%+, you can avoid the risk of high cost accidental pollination.
Trialed across the US
Phylos AutoCBD was evaluated at more than 35 sites across the US in the summer of 2019, with ongoing trials to more deeply understand how it grows in every climate. 
Short season crop
Reaching maturity in an average of 75 days, Phylos AutoCBD is an optimal choice for staggered harvests or pairing with a photosensitive variety.
Optimized for extraction
Phylos AutoCBD plants grow more flower per plant than stems and stalks, meaning less unwanted byproduct and higher value per pound for your processor.
Easy to grow compact size
Grow 10,000 plants per acre for better weed suppression and more biomass per acre than orchard-style photosensitive varieties.
Our Quality Standards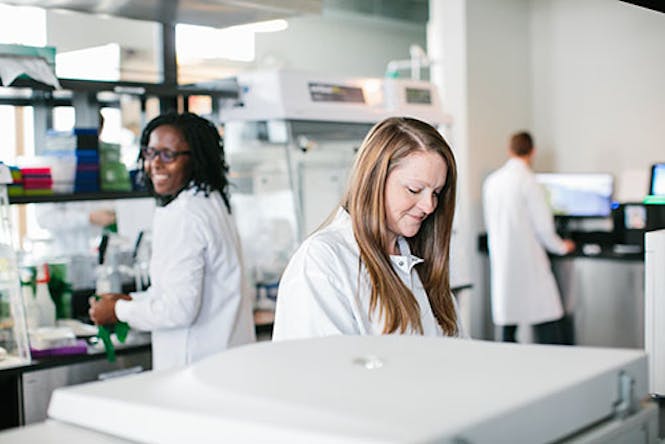 Phylos AutoCBD hemp seeds are backed by rigorous analysis that includes chemical, germination, genetic, and feminization testing. We're bringing hemp into mainstream agriculture by implementing industry-leading quality control standards such as:
• Germination testing
• Feminization analysis
• Genotype testing
• Precise seed weighing technology
• Heat-sealed packaging
The feminization rate of AutoCBD is >99.98% based on lab results showing zero males in 4,304 plants. It is expected that the feminization rate is much higher but would require larger samples (>43K to get a rate of >99.998%, >430K for a rate of >99.9998%).