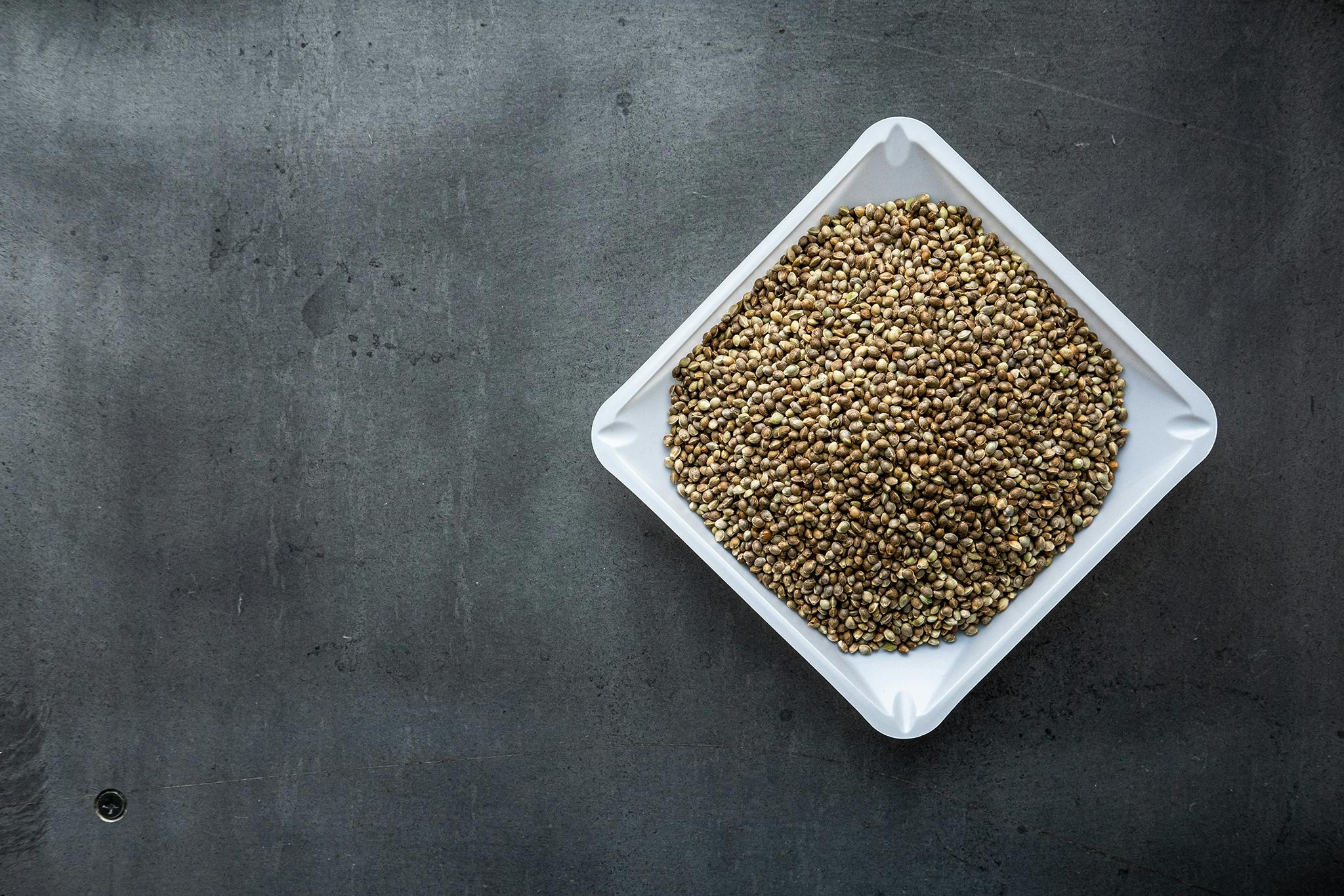 AutoCBD
Phylos offers rigorously tested seeds and a professional agricultural team to support the success of farmers from start to finish.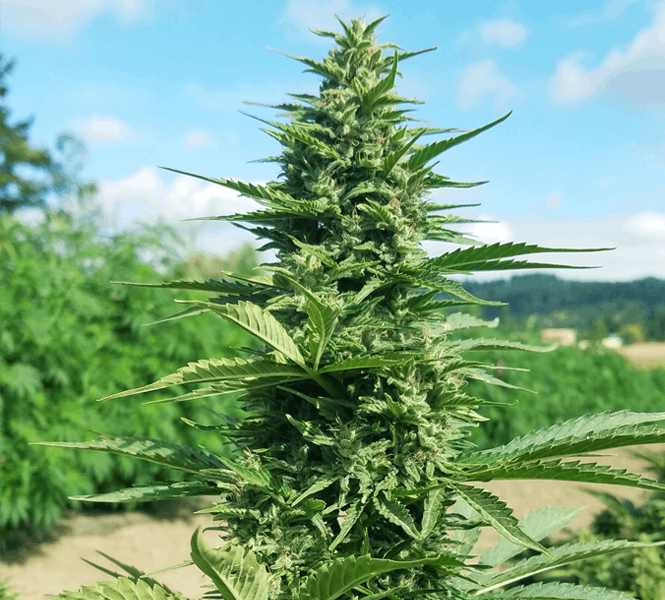 With demonstrated market success, Phylos Tested AutoCBD hemp seeds are backed by rigorous analysis that includes chemical, germination, genetic and feminization testing. This variety was evaluated at more than 35 sites across the US in the summer of 2019, with ongoing trials to further establish regionally-specific cultivation guidelines.
AutoCBD is a day-neutral variety that produces CBD-rich flower for extraction in an average of 75 days with an industry-leading feminization rate of 99.98%+. The plants are consistently compact and uniform, allowing for mechanized harvest and reduced production costs. AutoCBD offers predictable growing cycles that allow for staggered planting and harvests, keeping farm equipment operational throughout the short growing season.
The feminization rate of AutoCBD is >99.98% based on lab results showing zero males in 4,304 plants. It is expected that the feminization rate is much higher but would require larger samples (>43K to get a rate of >99.998%, >430K for a rate of >99.9998%).