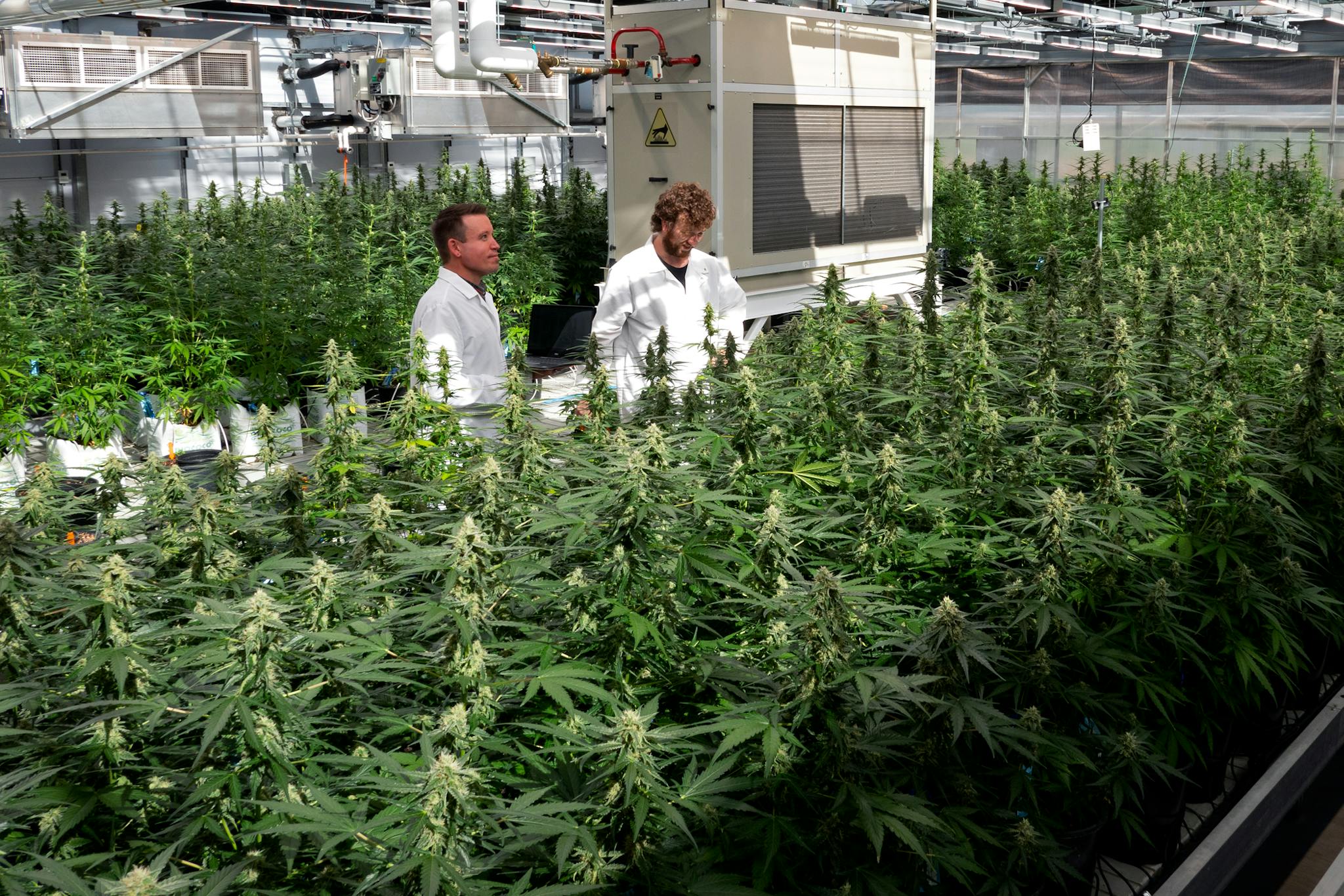 Our Impact
Together, let's build a future where cannabis and hemp perform better for people, planet, and prosperity
Cannabis and hemp transforms how we live – from advancements in health and wellness, to its many potential uses in feed and fiber, to aiding in the fight against climate change. Together, let's build a future where cannabis and hemp perform better for people, planet, and prosperity.
The war on drugs
Criminalization of marijuana is woven into our history – it fuels racially biased arrests and predominately targets non-white people. And the socioeconomic divide created by incarceration spans industries. Farmers of color own less land and smaller farms. They have a harder time accessing capital and are more likely to be laborers – a vital and incredibly vulnerable part of America's food system.
Transforming how we live
At Phylos, we develop genetics to reduce inputs (such as pesticides or herbicides), reduce energy use by concentrating on outdoor and mixed light varieties, and for improved yield to maximize your production efficiencies. Cannabis cultivation operations, especially indoor grow operations, require a large amount of electricity to power their climate control and lighting systems. The average indoor grow consumes more power than 14 typical homes.*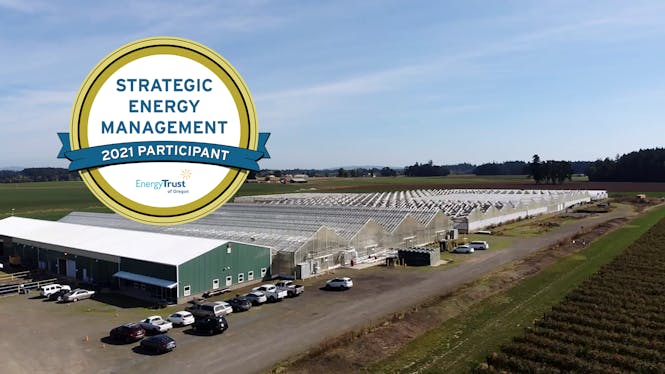 Paving the way to sustainability
Progressive Plant Research (PPR), our dedicated research and cultivation partner, focuses on sustainable practices by prioritizing plant health first. When you dial-in precise climates to keep plants happy and maximize usage of natural light and heat, you cut back on energy use that doesn't contribute directly to plant health. PPR works with the Energy Trust of Oregon (ETO), Portland General Electric, and CLEAResult to reduce their total energy use for a more sustainable future.
Read more about PPR's results from the ETO Strategic Management Program in our joint press release announcement and supplemental fact sheet.
Photo: Progressive Plant Research facility with 80,000 sq ft of production space is an ETO Strategic Energy Management partner.
* Source: Resource Innovation Institute