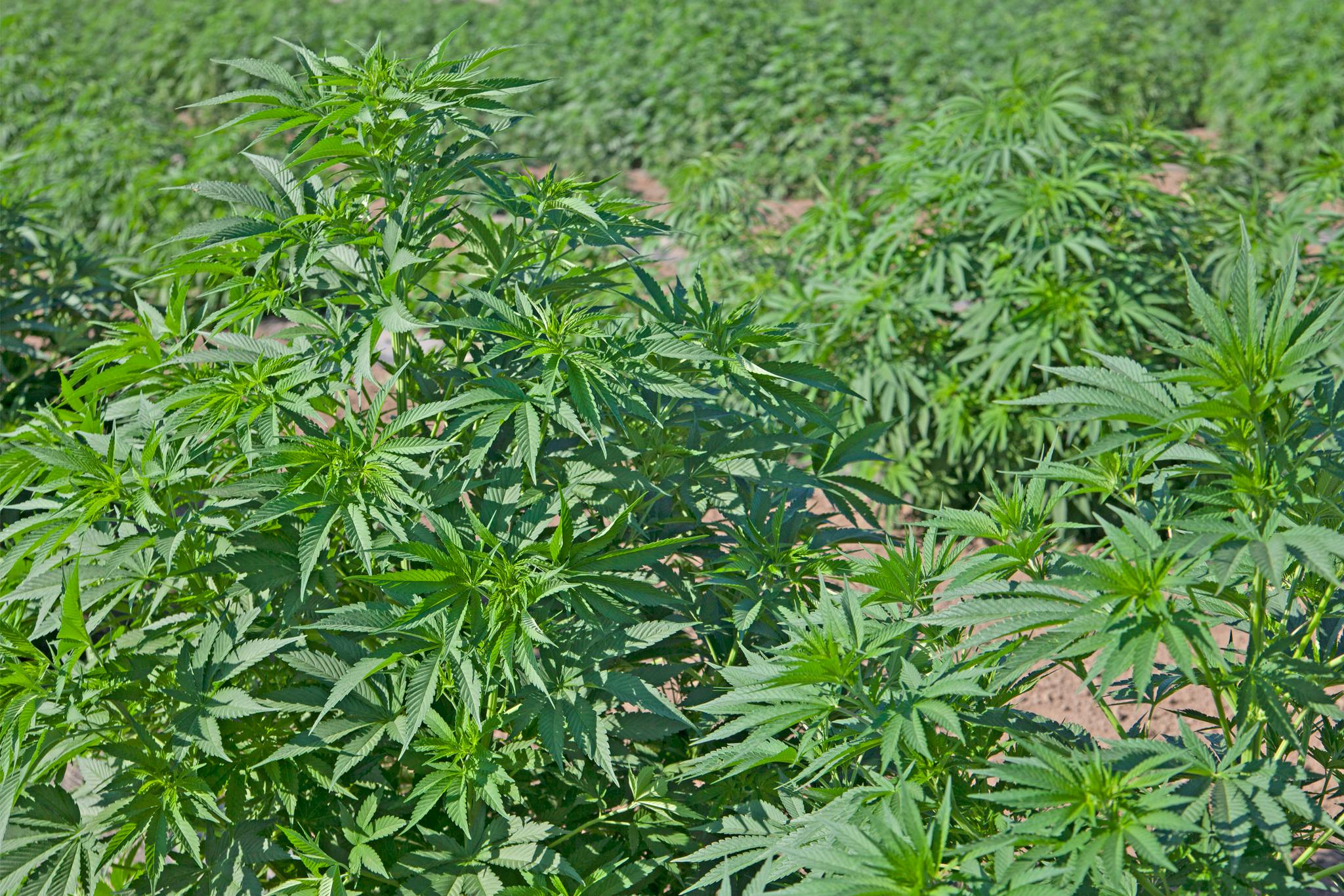 Our Work
Our work supports growers to drive value to their production operations with high-quality genetic products and testing tools.
Phylos is revolutionizing the hemp industry with products and tools that help the world's growers sustainably increase their productivity and bottom line. We create innovative products to reach growers in new ways and achieve better results in the field and beyond. 
Genetics for a Growing Economy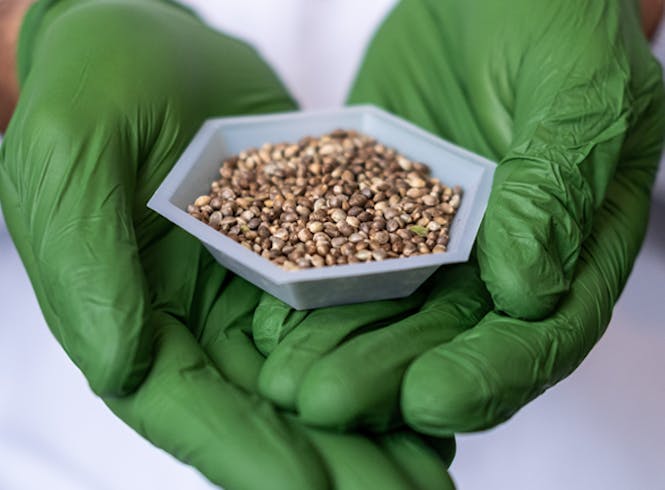 We offer superior seed genetics proven through extensive testing, providing growers with the ability to produce stable, CBD, and other cannabinoid-rich female plants.
Field-Based Grower Support
Our sales and field teams bring the best practices from traditional agriculture and hemp cultivation to support growers with the tools and resources for success.
Phylos Tested for Clarity & Consistency
Our seeds are backed by rigorous analyses that include chemical, feminization, germination, purity, and genetic testing. Additionally, we support growers with genetic testing products to identify plant sex and to better understand your plant genetics.
Learn more about our AutoCBD hemp seeds available for the 2020 season.
R&D and Innovation
As a crop science company, we have a robust R&D program that provides a data driven approach to crop improvement.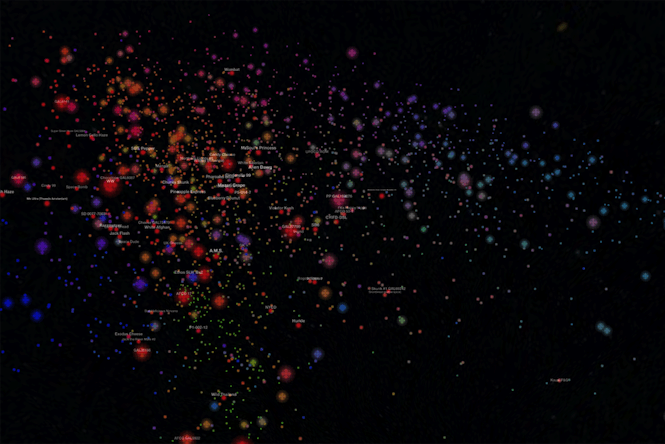 The Phylos Galaxy
The Phylos Galaxy features thousands of varietal DNA samples from over 80 countries. It's the most advanced population visualization in existence. Mapped to 6 different sub-populations, the Galaxy showcases the diversity of plant samples through the 3D data visualization and the genetic reports available for each sample.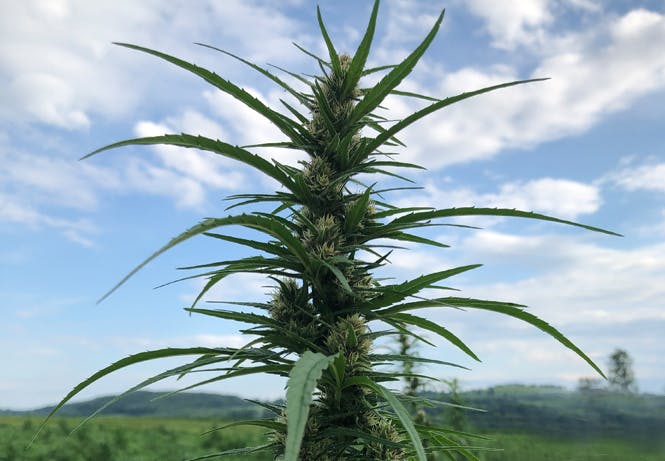 Variety Licensing
In addition to our own R&D plant breeding and commercial sale of hemp varieties, we work with companies to in-license unique genetics for continued development and out-license varieties to support growers.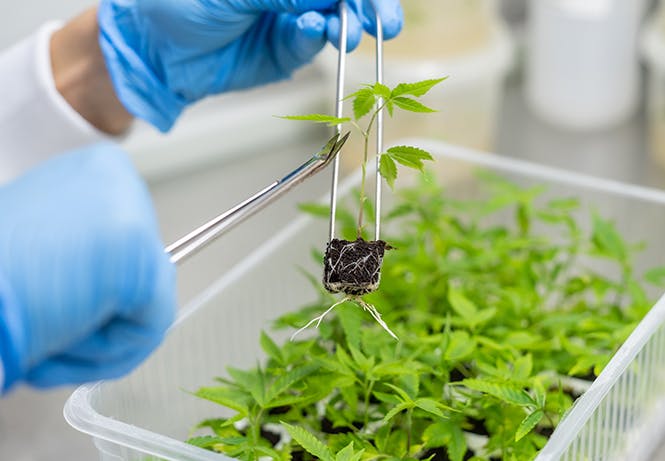 Clonal Varieties in Partnership with Conception Nurseries
Conception Nurseries is a tissue culture micropropagation company that we helped launch in 2018. Conception carries sterile, rooted tissue culture clones of varieties developed by Phylos and many other breeders. With locations in Oregon, California, and more states coming soon, Conception is able to support growers with clean, pesticide-free, true-to-type clones, without maintaining a mother room. Learn more at conceptionnurseries.com.