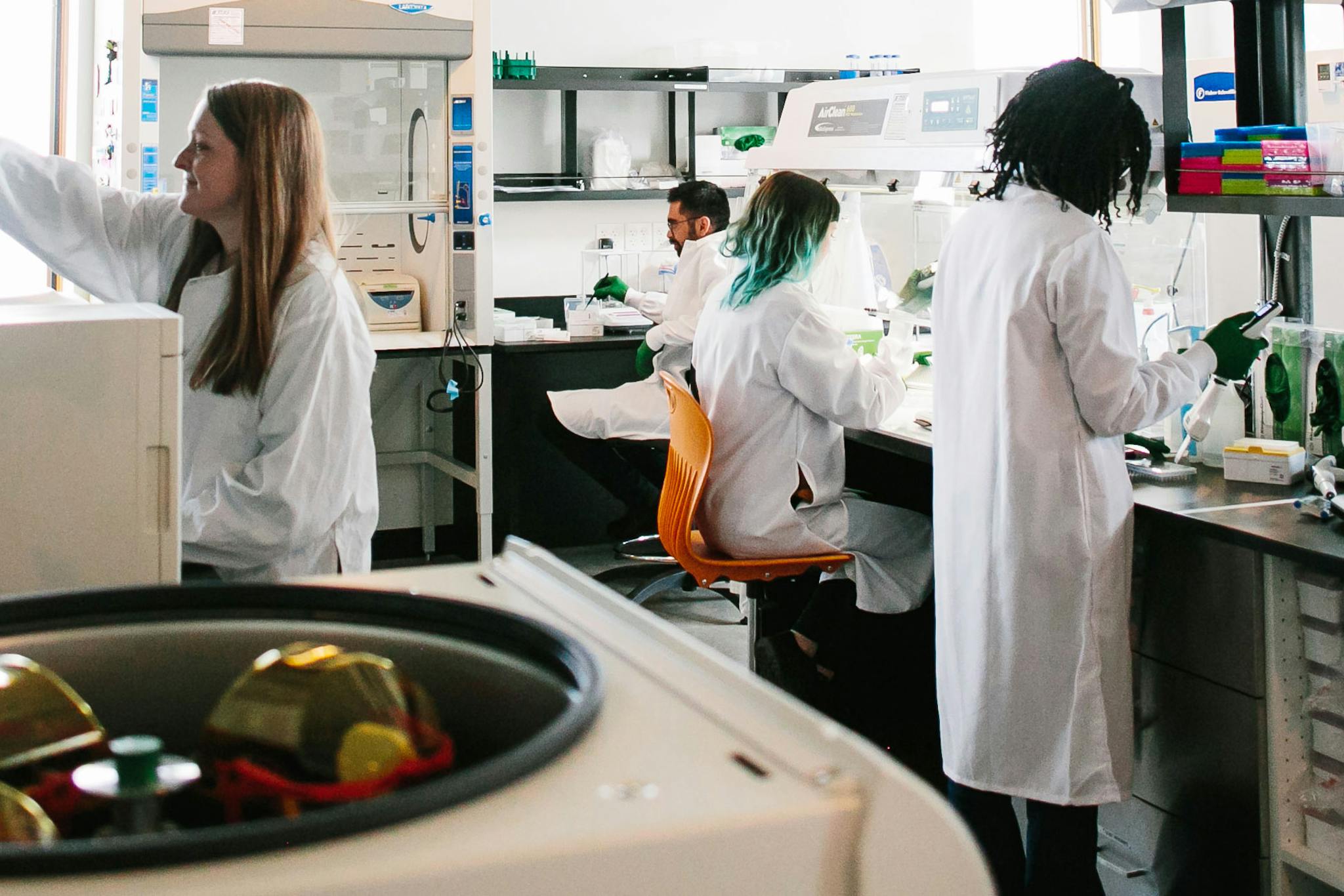 Our Team
We are a diverse, innovative, and dedicated team of scientists, cultivation experts, and business pros committed to unlocking the potential of cannabis and hemp for the success of plant, people, and planet. 
We believe hemp and cannabis can transform how we live–from advancements in health and wellness, to its many potential uses in feed and fiber, to aiding in the fight against climate change. Our mission is to make these transformations a reality by breeding high-quality, stable, and uniform seed lines that produce consistent, accessible, and sustainable cannabis and hemp products.
Celebrating uniqueness
Our work is molded by the different experiences, diversity of thought, and cultural backgrounds our team brings to work each day. Diversity, equity, inclusion, and accessibility are core to our values. When we foster a culture in line with our values, we make better products, better teams, and a better future. 
Meet the Phylos leadership team
We are led by a team of experienced, forward-looking, and collaborative business leaders and scientists dedicated to improving cannabis and hemp through data-driven science.