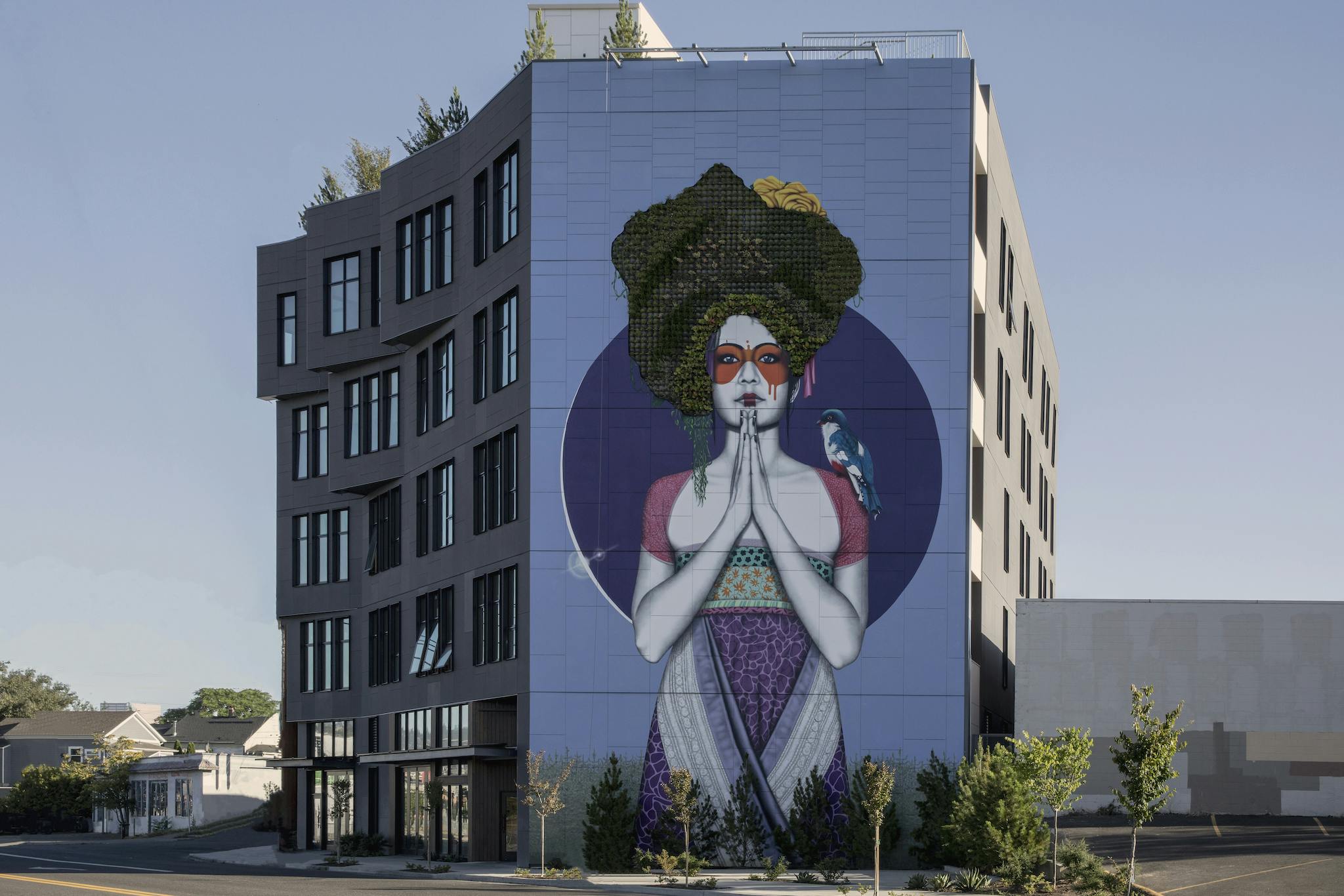 Our Company
A genuine belief in the power of hemp and cannabis drives everything we do.
Since 2014, we've worked to build the infrastructure necessary to support growers' success in the hemp and cannabis markets. We believe hemp and cannabis can transform how we live–from advancements in health and wellness, to its many potential uses in feed and fiber, to aiding in the fight against climate change. Our mission is to make these transformations a reality by applying modern crop science to this amazing cannabis plant. Learn more about how we will achieve our mission.
We are a trusted team of scientists, technicians, and business professionals dedicated to improving hemp and cannabis through data-driven science.
We're passionate about actively fostering a culture where every person is aware and responsible for upholding a diverse, inclusive, equitable, and accessible work environment. We actively seek out people with different backgrounds and encourage each person to bring the entirety of their culture and experiences to bear in the work that we do. We value inclusiveness because of the diversity of thought and ideas that stem from diversity of experience. We believe that collaboration between people with unique viewpoints and skill sets results in better products for our customers and a better workplace for our people.