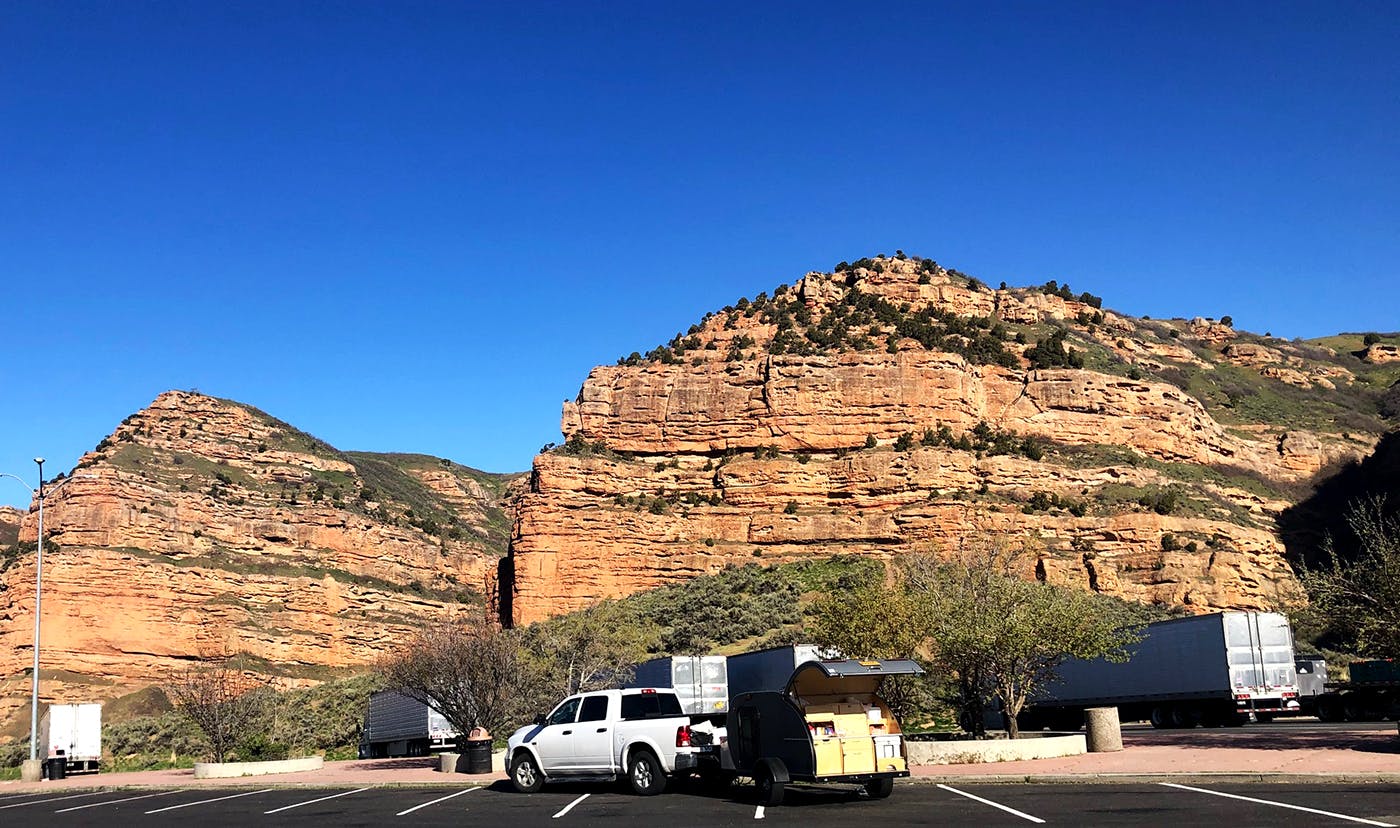 On April 26th, my 17-year-old son Miles and I embarked on a trip that would take us 6,900 miles through America's heartland over the course of 17 days. We visited two dozen farmers, ranging from small to large in scale, involved in the hemp industry. While there exists significant regional differences in farming practices [due mostly to the effects ambient moisture has on drying the crop], I was most struck by the similarities of those involved in agriculture. There is a genuine drive to discover the most efficient means to help people through providing the highest quality CBD extract to market.
Breeding for the full potential of the hemp plant and that of our growers
The Phylos story that I shared with the farmers is one of collaboration. This year we're selling a specific autoflower variety for the CBD extract market, but we're also treating this small, short-season plant as it should be—the start of a new category of hemp plants. Optimal plant characteristics vary by growing region, so Phylos is looking to work with farmers to breed plant varieties in order to meet the requirements of their growing environment.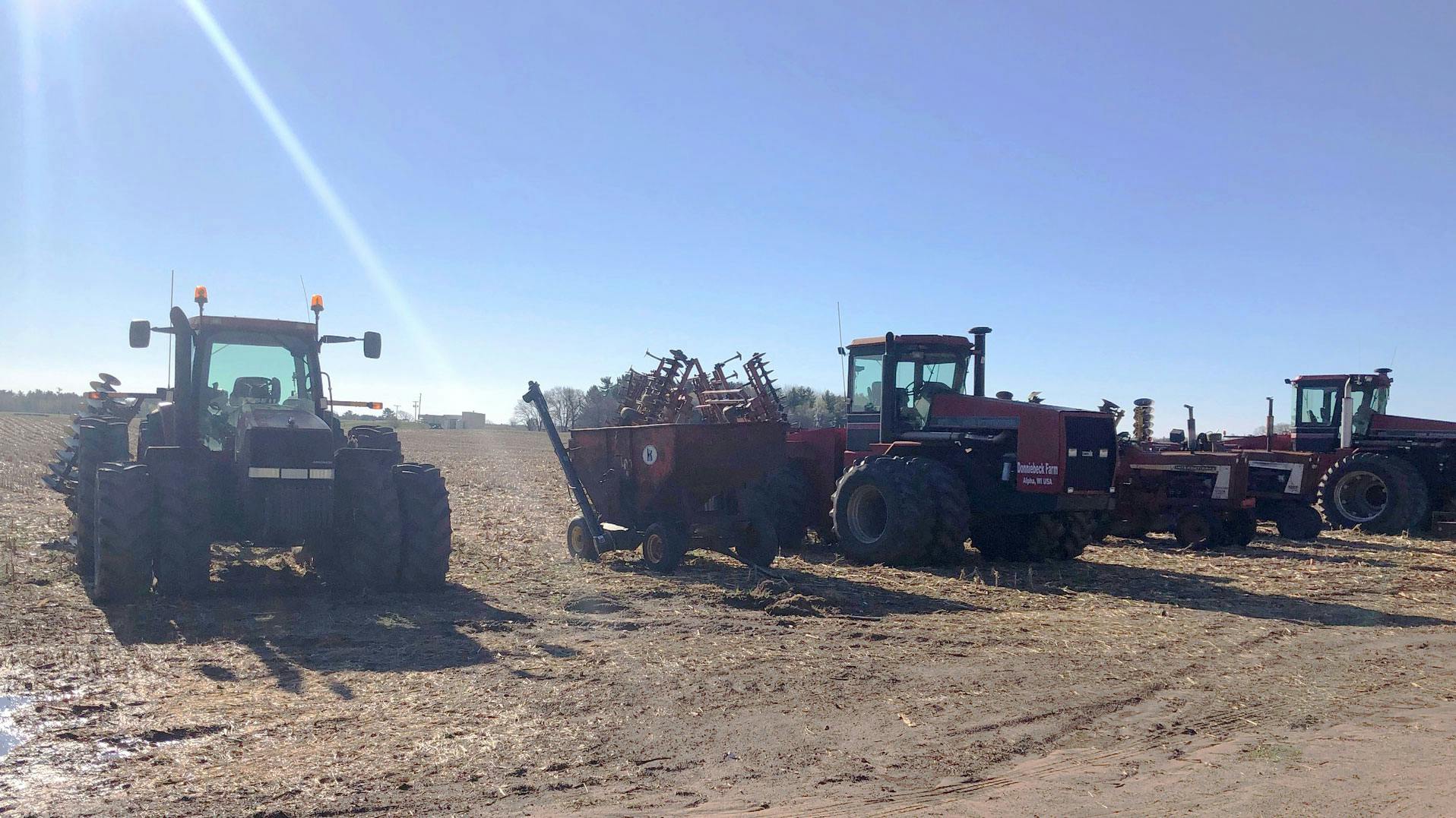 COVID-19 hasn't stopped the hemp industry
The environment surrounding our trip was anything but normal. The hemp market has already seen huge profits turn into massive oversupply in only three short years of existence. Adding a global pandemic into the mix just increased the uncertainty farmers are feeling about what will happen next. My experience was highly influenced by COVID-19, and not just because we were relegated to sleeping in our trailer with rest area sinks as our wash rooms.
There was a seriousness about the journey as we weren't quite sure how we would be received. Would the dual concerns over personal health and economic wreckage caused by COVID-19 block plant development discussions? Would the crash of hemp pricing and continuing oversupply dominate decision making? The clear answer was no. In the end, our hosts were most gracious in welcoming us and incredibly industrious in pursuing improvements in their operations that would result in strong, long-term businesses.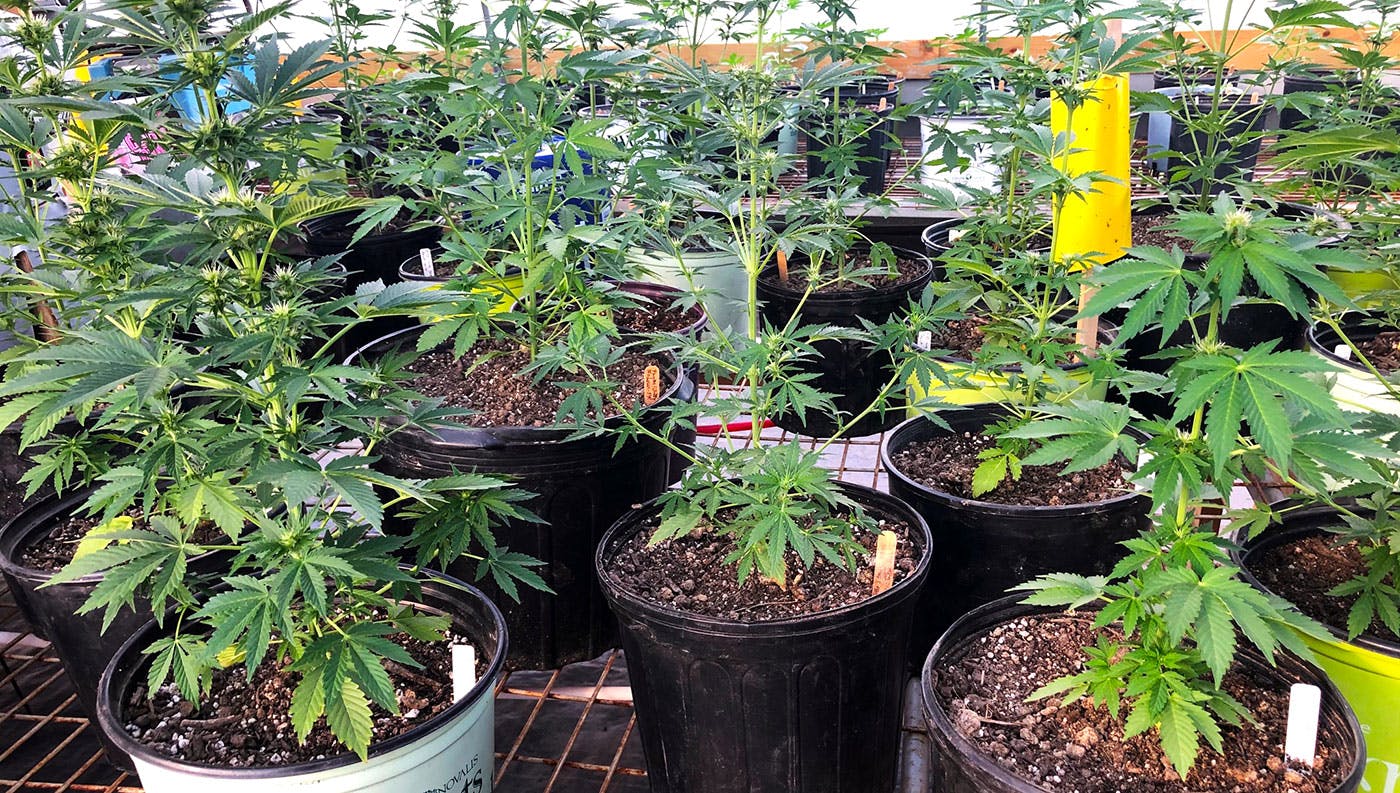 Three models emerging for autoflower
It became clear that three models are starting to concentrate our industry from the host of folks that we spoke to along our road trip. While there is no clear "winner" of the three models, it was exciting to see the value chain develop from where it was a year ago:
Contract grow for isolate at large scale (mechanized)
Pushing through scaled farming improvements, even in a weak market, is recognized for long-term potential.
Craft grow for flower in greenhouse (manual)
Staggered plantings produce a continuous harvest following the cut flower season and prior to harvest of full-term crops without having to invest in cloning and light deprivation.
Network grows for vertically integrated brands (semi-mechanized)
Regional supply chains grow shared plant varieties to produce a consistent, broad spectrum end product.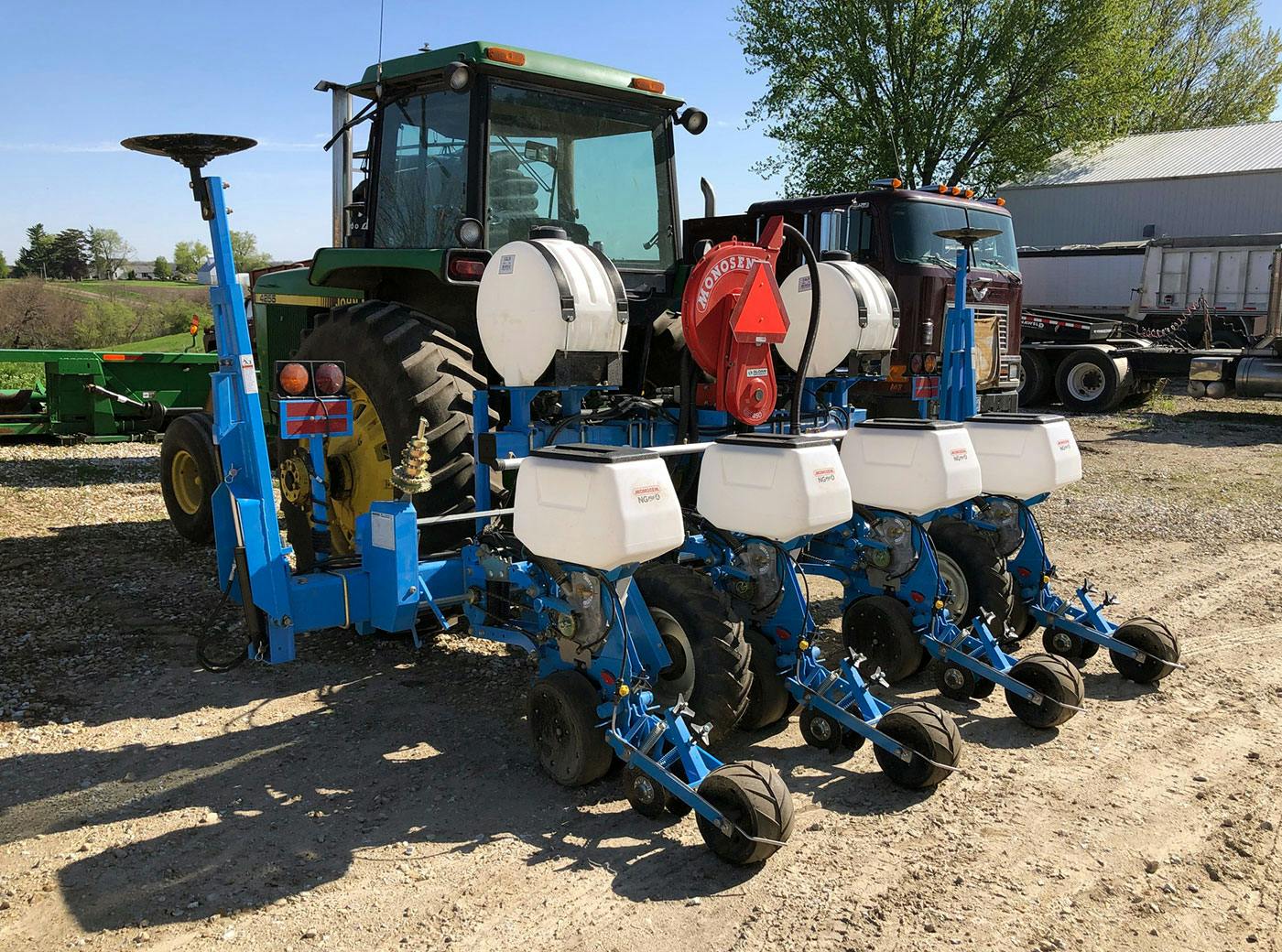 Our growers are my heroes
The difference in attitude between the rural communities I visited and the urban home where I live are stark when it comes to the pandemic. In the city, we implore one another to stay inside and keep our distance; but in the country, they live everyday with distance and have no choice but to go outside to plant the crops and feed the animals that feed America. They don't just witness crops plowed under, milk dumped, and pigs slaughtered, they feel the financial pain of the missed paychecks those events cause.
I joined Phylos with the belief that cannabis could help bring value-add infrastructure jobs back to rural America. Our country's move to industrial agriculture over the past half century left small farms behind. This road trip re-instilled in me the belief that the hemp industry will value businesses able to bring consistent, broad spectrum distillates to market.
The stakes are higher for our farmers. Their livelihoods and multi-generational homesteads are put at risk by market disruptions, and with CBD regulations and coronavirus we've got plenty. Phylos cannot address these externalities, but can develop the improved plant varieties our customers have entrusted us to deliver.
- Damon Hess, VP of Sales