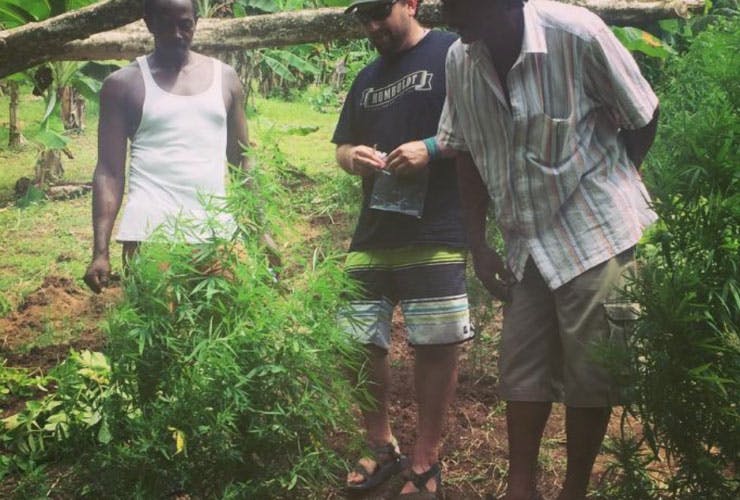 Even more diverse than modern cannabis varieties are the stories behind them. In November 2017, members of Phylos, Humboldt Seed Company, and Yerba Buena were honored to visit Genret Farms, a family-run cannabis cultivation in Jamaica. While there, we uncovered the story of their search for a prized 1960s landrace variety called "Original Ganja".
This is their story.
Explore "Original Ganja" and thousands of other varieties in the Phylos Galaxy.