We caught up with Sol Kahn of Hawaiian Seed Company to hear the story behind their seeds. Here is what he had to say.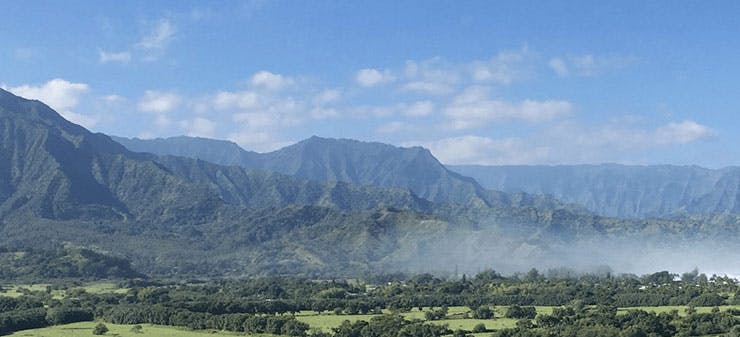 "It felt crucially important to keep as many pure Hawaiian strains as possible, knowing how easily they could be lost and how much influence they had on Hawaiian culture. We were fortunate enough to be around at a time when our breeder was able to keep the pure lines. When Monsanto and genetic modification arrived, seed saving became a moral responsibility.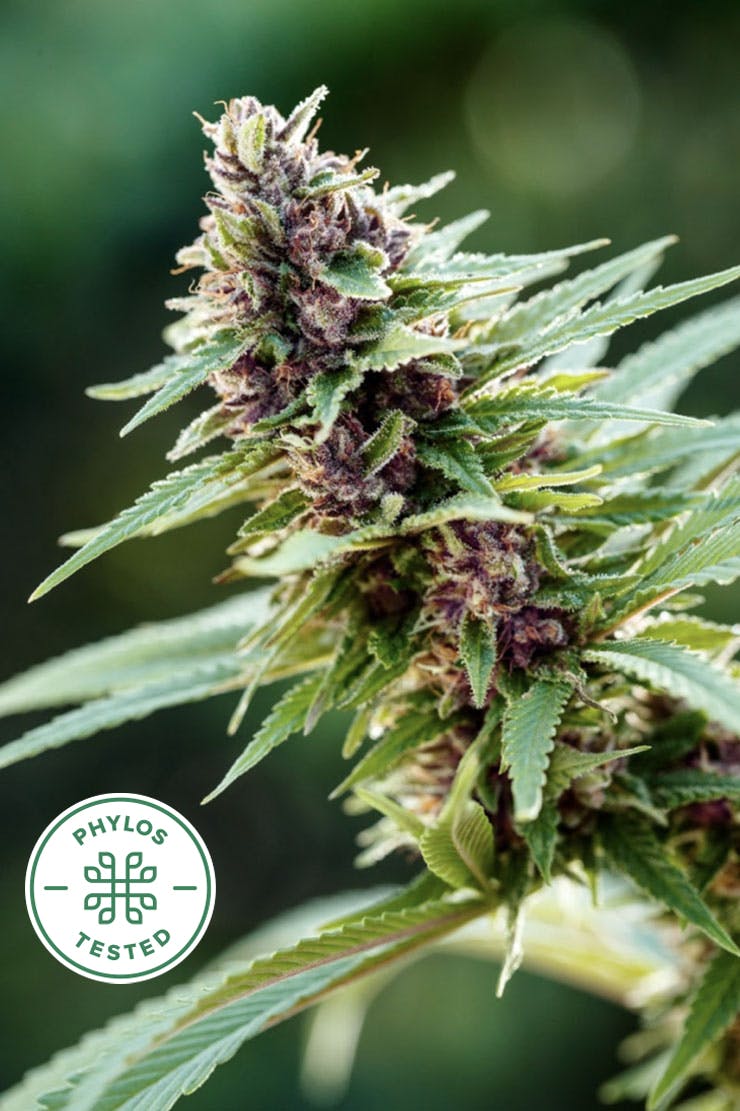 Many of our seeds are exceptionally unique and true to Hawaii, though we also have many modern hybrids. What we specialize in is Hawaiian baseline strains crossed in with other Hawaiian strains or mainstream hybrids creating exceptional new plants.
Our Hawaiian born and raised breeder has been breeding and collecting for over 24 years. Most of his seeds come with a back story: 'an Uncle grew this strain in the valleys of Kalalau while living back there', or 'an uncle on Oahu had been growing the Elephant stating how strong and wonderful it was and wanted to pass it on to the next generation as a special gift to preserve.'
Hawaiian Seed Company's goal is to set new standards in grow quality, purity, yield, efficiency, and integrity. And we want to show the cannabis community and the world that there are better and more cost effective methods than using chemicals. Growing with integrity produces a better quality product that is healthier for the consumer.
We want to be a name brand people can truly trust. That's why we want our strains to be Phylos Tested. It keeps integrity high and also allows a deeper understanding and appreciation for the genetic journey this amazing plant has taken. It also helps us keep track of cannabis genetics and is a wonderful tool for sharing information about our strains. And it gives our clients peace of mind that they are getting exactly what we say they are getting.
We have been blessed with such an incredibly passionate team of amazing like minded individuals, each who are exceptionally good at what they do. We have a shared goal and vision. We move forward with purpose and understanding, respect and love."
Editor's Note: September 25 & 27, 2019. This post was originally published on January 12, 2017. It has been updated to accurately reflect our genetic certification offering, Phylos Genotype Test.