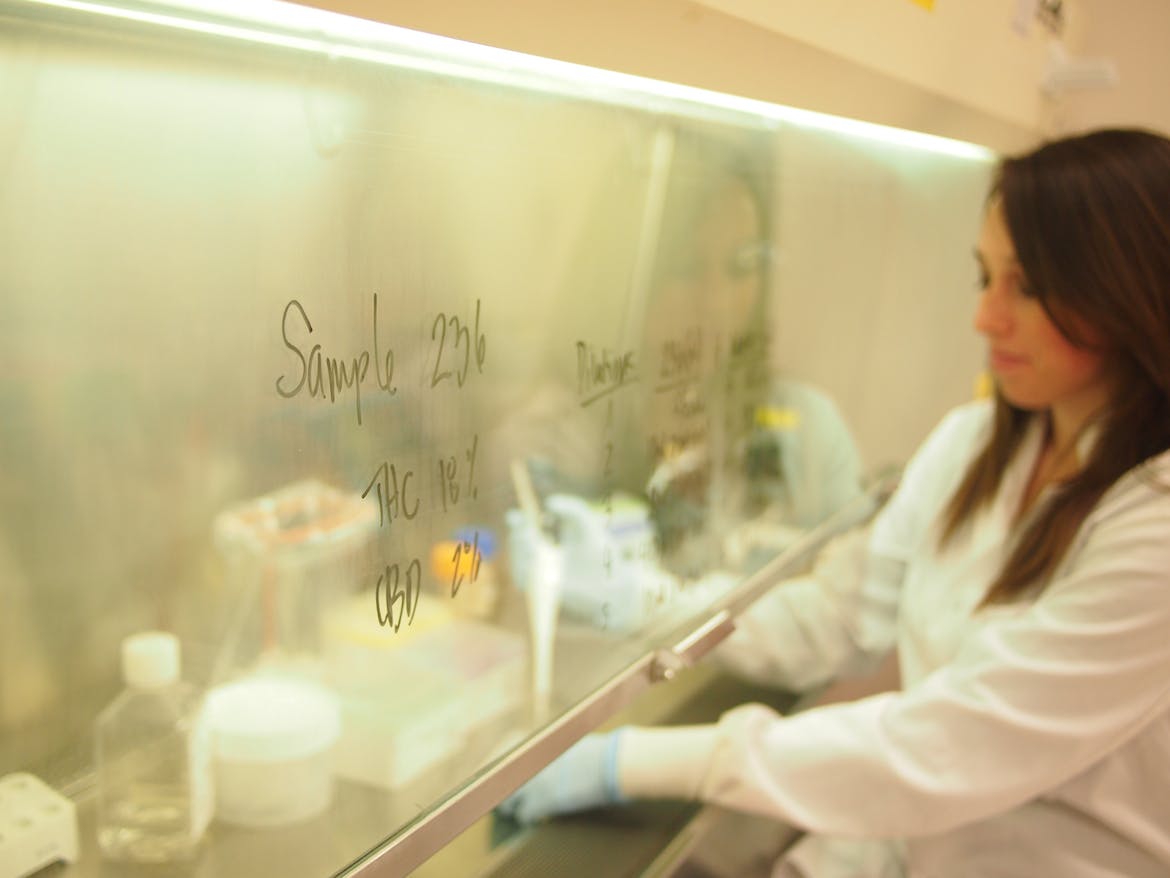 Become a Phylos Reseller
Bring genetic science to your store or website
Phylos Genotype Test and Plant Sex Test kits are available for wholesale purchase and resale.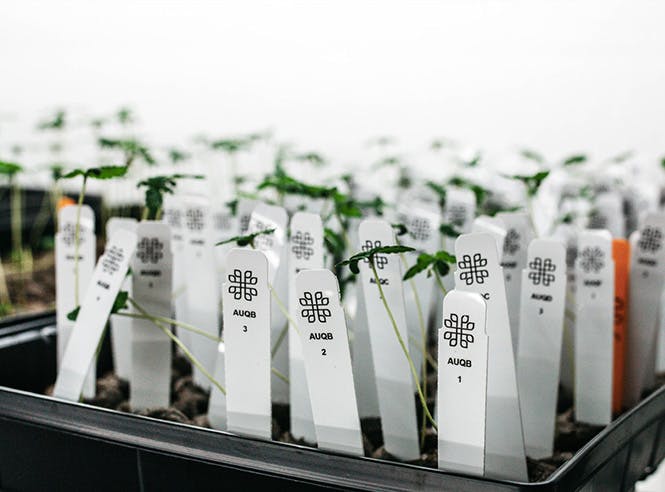 Phylos is an agricultural genomics company using modern molecular genetics and computational biology to power the next generation of hemp. Phylos provides breeding and R&D services to global partners and offers a suite of genetic services and testing solutions.
Our customers are located in over 90 countries and rely on Phylos to support business efficiency and growth through our Plant Sex Test and our Genotype Test.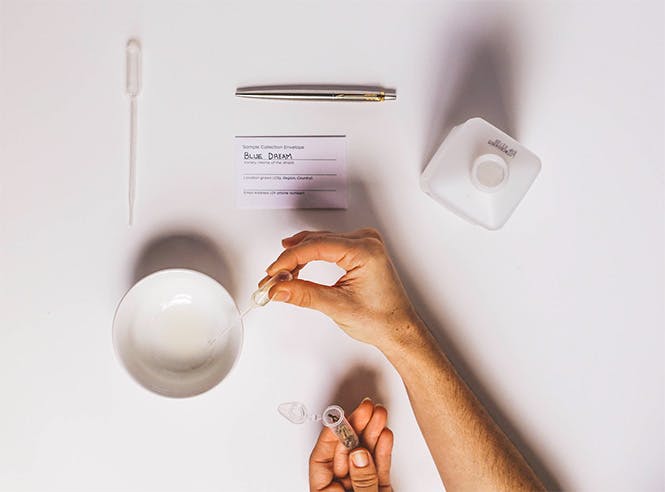 As a Phylos Reseller, you'll receive:
• Marketing assets to share in-store and online
• In-store product demo from trained Phylos staff
• Flexibility to offer in-store/physical merchandise or drop-shipment
To learn more, send us an email at reseller@phylos.bio