Reseller Program
Become a Phylos Reseller and bring genetic science to your store.
Phylos Genotype Test and Plant Sex Test kits are  available for wholesale purchase and resale.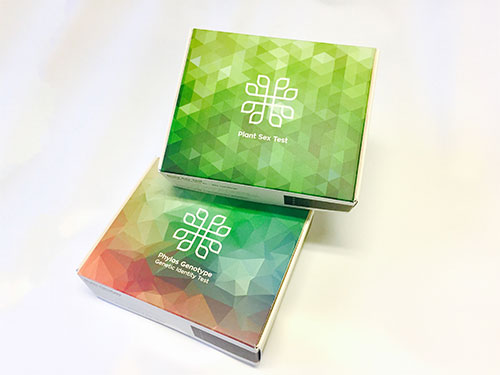 Innovative products like the Plant Sex Tests are allowing growers to produce larger plant counts more efficiently, and Phylos Genotype Test kit gives growers and breeders unprecedented genetic insight into their cannabis varieties. We have thousands of customers in the U.S., Canada, and are expanding to all legal international markets. Now for the first time, our products are available to resellers.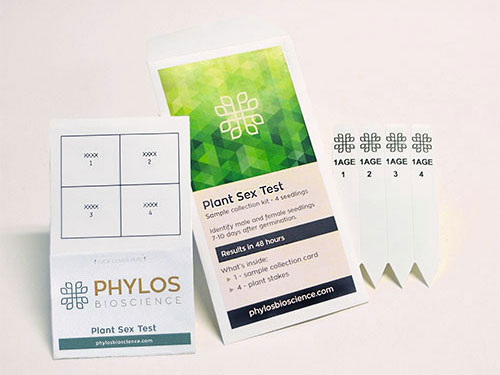 As a Phylos Reseller, you'll receive:
A discovery listing on the Phylos website
Cross promotion via email and social media campaigns
Marketing assets to share in-store and online
In-store demo from trained Phylos staff
Increased business as result of offering the latest in scientific innovations for growers
To learn more, complete this form and we'll contact you shortly.