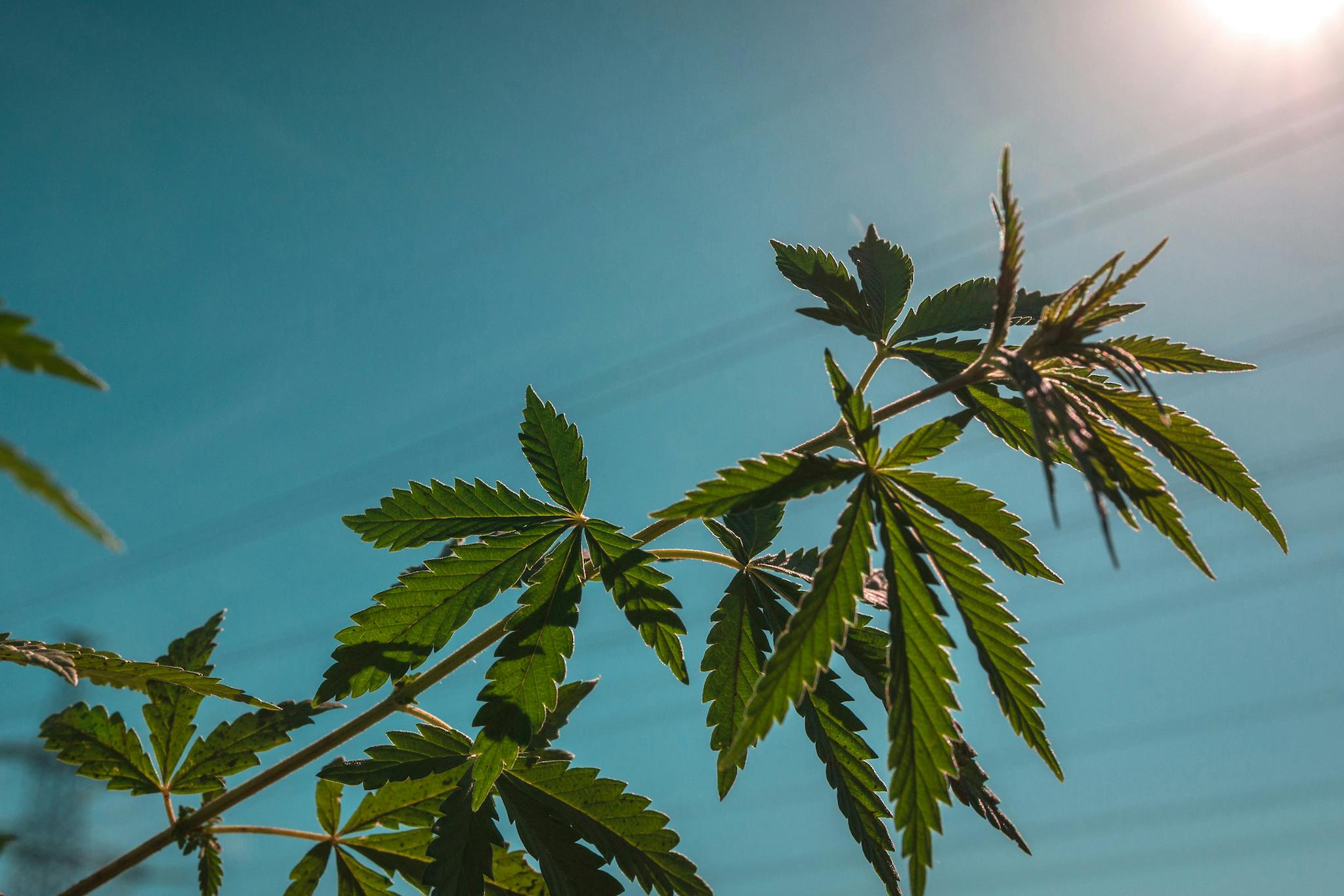 Sample Collection Instructions for the Genotype Test
The Phylos Genotype Test is a powerful tool for understanding and improving your plants. These instructions are included with your Genotype Sampling Kit purchase and you can also follow along with the Collection Instructions Video.
Read all instructions before collection.
If you still have questions, contact us prior to collecting your samples. We're here to help you to properly collect samples for analysis.
If you did not purchase this kit from phylos.bio, you must claim your kit to get results.
Kit Contents
Sample collection envelope
Gather Additional Supplies
0.50 g dry or 1.00 g of fresh stem pieces from a single plant
A clean bottle of 91% or greater isopropanol
A pen to label your collection envelope
A beaker or glass container for disposing isopropanol
Pro Tips
Only work with one plant at a time to avoid cross-contamination.
Each kit prepares one plant sample only. Do not reuse kit components.
Prepare a clean, flat work area by wiping clean with isopropanol and assembling your supplies.
Steps
1
Weigh 0.50 g dry or 1.00 g fresh stem pieces from a single plant and place into rinsing tube.
Sample Diameter: No thicker than 3 mm.
2
Label sample collection envelope.
Include variety name, location grown, and phone number.
3
Use the long pipette to add 3 mL of isopropanol to rinsing tube.
DO NOT touch the stem pieces with the long pipette.
4
Close cap and shake vigorously for 30 seconds.
5
Use the short pipette to remove and discard used isopropanol from rinsing tube.
Do not discard pipette.
6
Repeat rinsing steps (3-5) two more times for a total of three washes.
7
Allow stem pieces to dry for approximately 30 minutes on a clean paper towel.
8
Place dried stem pieces in pre-labeled sample collection envelope and seal.
By submitting this sample to Phylos, you affirm it consists of mature plant stalk/thin stem only (and is therefore exempt from the Controlled Substance Act, part A, section 802.16) and have followed the instructions to ensure the stems are sterile (ISPM 32, Category 1), and incapable of harboring quarantined pests (as required by Plant Protection Act, 7 USC 7701).