PHOTOSENSITIVE & AUTOFLOWER SEEDS
Phylos Production-Ready Seed™
Improve yields and increase profitability with Phylos Production-Ready Seed™–Photosensitive and Autoflower F1 hybrid seeds that go straight into the soil for production
Contact for Details
We value your privacy and will never spam you. By submitting this form, you agree to be contacted by our marketing and sales teams. You can unsubscribe anytime.
Restoring the roots of cannabis production. Phylos Production-Ready Seed™ takes you back to how cannabis was meant to be grown–directly from seed.
The right seeds can reduce costs, labor requirements, and increase your production space without the headache of phenohunts or the high costs of maintaining mothers and cutting clones.
Launch right into production with ready-to-plant stable seeds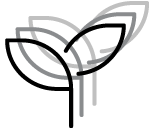 No more production surprises with stable F1 hybrid seed with consistently uniform results and reliable yield performance.
Industry-leading genetic purity of 97%+. Germination rates of 90%+.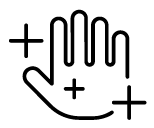 When you start clean, you grow clean
Eliminate diseases like HLVd and reduce costs for pest management by starting with seed.
Maximize space utilization in your existing production system to get the highest return per square foot.
Dependable, short flowering cycles with potential for multiple harvests.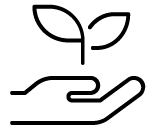 Reduce the burden and overhead costs of maintaining mother rooms, clones, and transporting fragile plantlets.
Gain up to 25% more production space and reduce costs.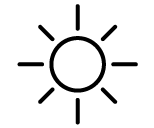 Growing outdoors or in mixed light systems reduces environmental impact and energy usage.
Ready to Plant?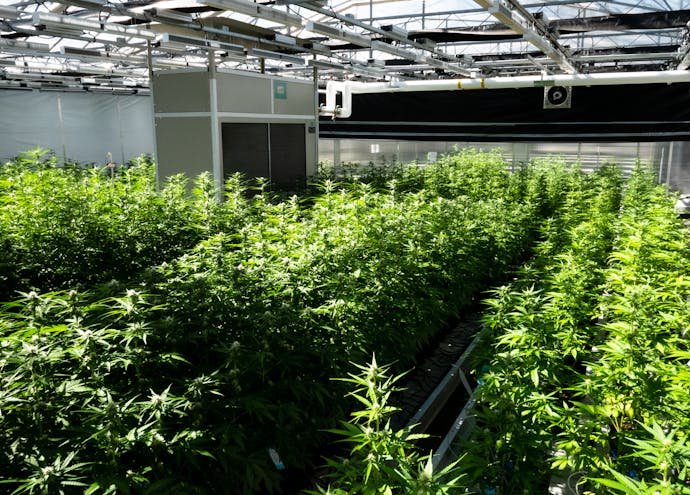 If you manage large cultivation operations and are looking for consistent, uniform and reliable seeds to help scale your production in a more cost effective and sustainable way, Phylos can help. Contact us via the form above or email us at support@phylos.bio to learn how Phylos Production-Ready Seed™ fit into your production strategy.