The right scientific tools for the job
Phylos offers a suite of solutions to help you achieve your goals, including high density genotyping, genomic selection, and marker-assisted selection. Whether you want to develop a new in-demand production clone, select optimal plants for breeding, develop a stable seed line or improve a variety, we'll bring the right tools for the job.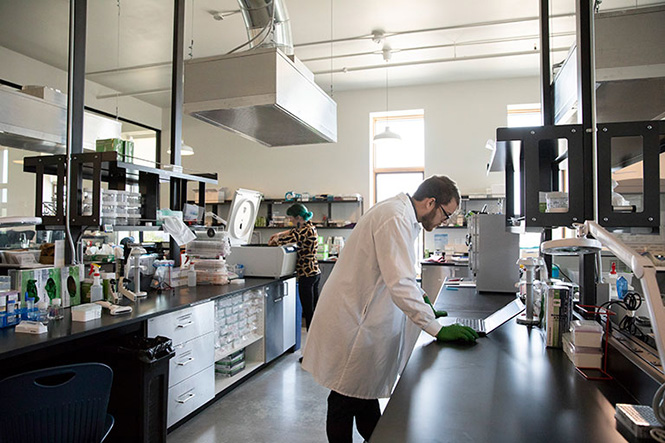 Work alongside our world-class breeding team
Work directly with our data scientists, geneticists, and plant breeders to create a customized program to meet your needs. From a single-cycle germ-plasm assessment to a multi-year breeding program, our team will train and guide you throughout the entire process, applying the right methods along the way. No matter where you are in your breeding process, Phylos can help.
Join us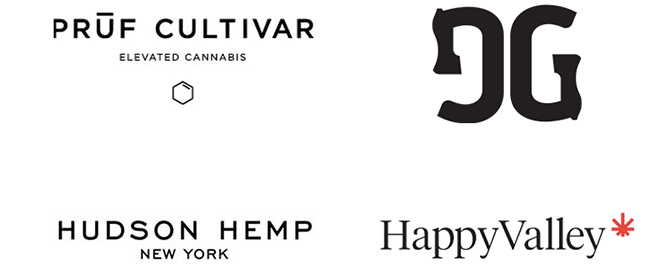 When you work with Phylos, you'll join an innovative network of companies using science to achieve a diversity of targeted breeding goals. Schedule a consultation.
Our partners include Hudson Hemp, Deschutes Growery, Prūf Cultivar, and Happy Valley Ventures.
F.A.Q.
Breeding
Phylos is committed to advancing the cannabis plant through research & development initiatives. We have two primary goals: to catalog and understand the existing diversity of cannabis and to pioneer the development of new hemp and cannabis varieties. As a federally-legal data and plant science company, we have the tools and expertise to drive rapid improvement in cannabis varieties.

We are working with partners and our goal is to transform that data into tools for cultivators and breeders of all sizes to preserve and develop cannabis diversity.
There are many ways to protect plant IP and we believe our customers are entitled to protect their breeding work. Trade secret protection, defensive IP, licensing agreements, breeder's rights, and USPTO-granted Plant Patents are all effective and legitimate forms of plant IP protection and Phylos can assist with many of these.
Customers own their plants and all plants developed in the program with Phylos, and all IP protecting the plants themselves. They also own any data generated in the program, although they necessarily grant Phylos a license to use this data in the aggregate and to retain any IP generated from the aggregated data.
Phylos offers solutions for cultivators of all sizes, depending on their capacity for innovation and budgetary cycles. Many of our customers work with us in a progressively collaborative manner, starting with simple or introductory products or services and moving toward more customized solutions.
Data
Yes. Read our data policy.
Phylos will not use our customers' underlying DNA sequence data to file any patents. We may, however, patent technologies based on research, science, and aggregate data from our partners and tests submitted to Phylos.
We enable every Phylos customer to have their data submitted to the National Center for Biotechnology Information (NCBI). This data is then used by researchers and non-profit organizations, including the Open Cannabis Project, a nonprofit with a mission to make cannabis data public as a defense against patents on plants in the public domain.
Phylos uploads genotype data to the National Center for Biotechnology Information (NCBI). This does not represent the entire DNA sequence for every plant, but rather the most significant SNPs (single nucleotide polymorphisms) to establish uniqueness from other cannabis cultivars.