This Oregon-based craft cannabis business is investing in energy efficiency for a brighter future.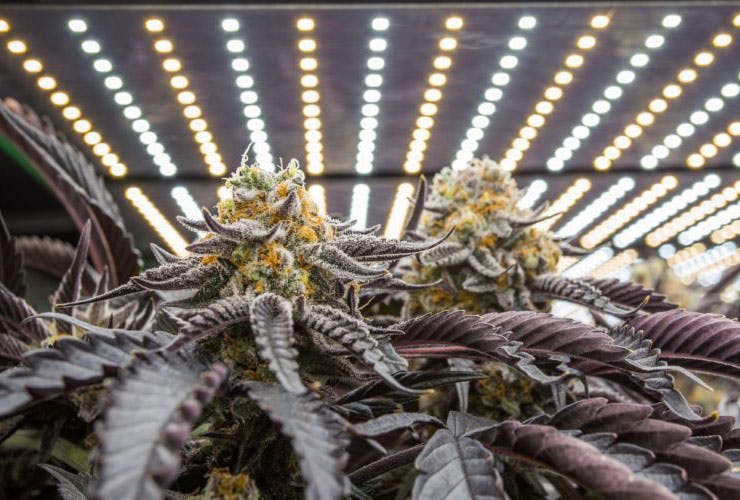 In 2016, Deschutes Growery did what no other Oregon cannabis producer had — they became the first solar-powered indoor cultivation facility. Since then, they've saved 37 tons of CO2 emissions, enough energy to charge 2,500 electric cars.
And earlier this year they switched their facility to LED, allowing them to produce using half the energy of high pressure sodium (HSP) lighting. They're also a Blue Sky Champion Member, meaning they pay a premium to purchase renewable energy blocks from their power company, offsetting even more of their carbon footprint.
When asked why DG champions sustainability, co-founder Justin Clapick shares, "Not only are we trying to reduce waste by making our systems more energy efficient, we hope to inspire other growers to consider their carbon footprint. Our goal is to help position Oregon as the leader of responsible cannabis cultivation."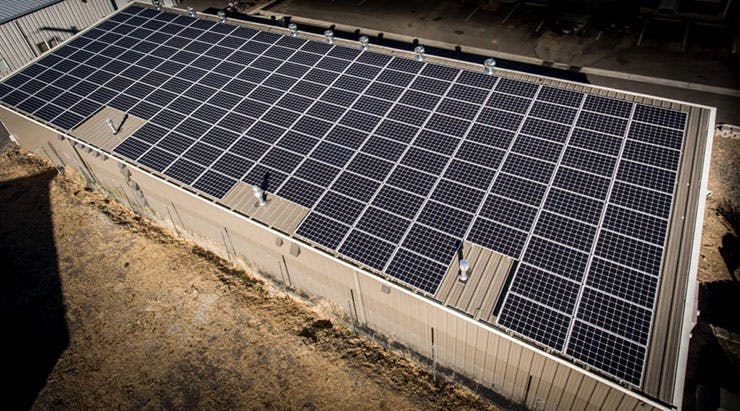 Justin and Travis Busack launched DG in a garage back in 2009 to provide medicine for several friends undergoing radiation treatment. For 7 years, they grew exclusively for their patients while building relationships with dispensaries throughout Bend and Portland who were able to take excess flower. Their mutual interest in sustainability is now the crux of their operation which switched over to the recreational market this year.
For Justin, running a sustainable operation isn't just about the environment — it's also a smart business strategy.
"In the next 5 years I unfortunately see a market repairing from overproduction. Oregon is a very competitive market. We know that price is bound to keep falling which means that running an energy efficient indoor facility is crucial to remaining competitive."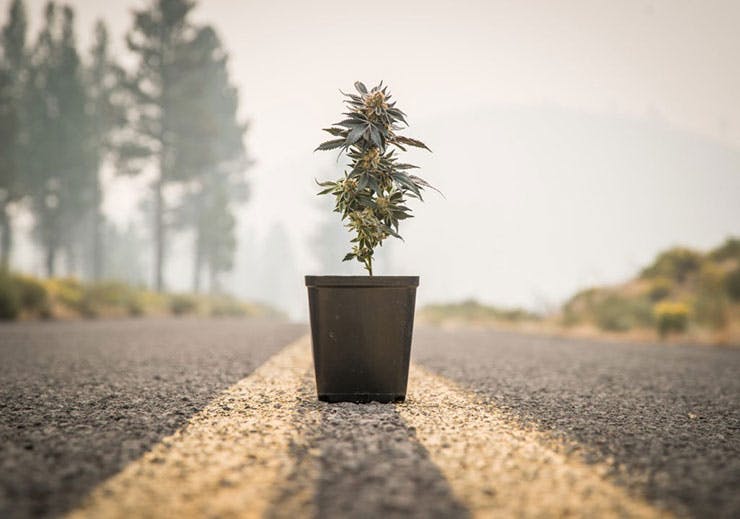 Seed collectors at heart, DG sources their genetics carefully from around the world, hand selecting seeds based on quality and rarity. Their dedication to finding unique plants often involves "hatching" hundreds and hundreds of seeds in search of the few that will ultimately be cloned for future growers. You can find DG's Phylos Tested varieties like Tony Clifton, Cookie Wreck, and Gummy Bear at some 40 dispensaries around Oregon.
"We want to raise the bar and give our retail partners more information than just THC percentage alone," Justin says. "Phylos Genotype allows us to tell a much more important genetic story."
View DG's constellation on the Phylos Galaxy.
Editor's Note: September 25, 2019. This post was originally published on December 22, 2017. It has been updated to accurately reflect our genetic certification offering, Phylos Genotype Test.